Thermal bag with twelve 80 g bags of Fortify Sensitive Lamb&Rice
Gluten-free highly digestible complete food, developed and produced in collaboration with veterinarians. The food is intended for all size categories of dogs from 4 months of age. Helps improve and soothe digestion in dogs that have digestive problems or suffer from food allergies. Ensures good coat and skin quality. The formula contains 55% protein of animal origin.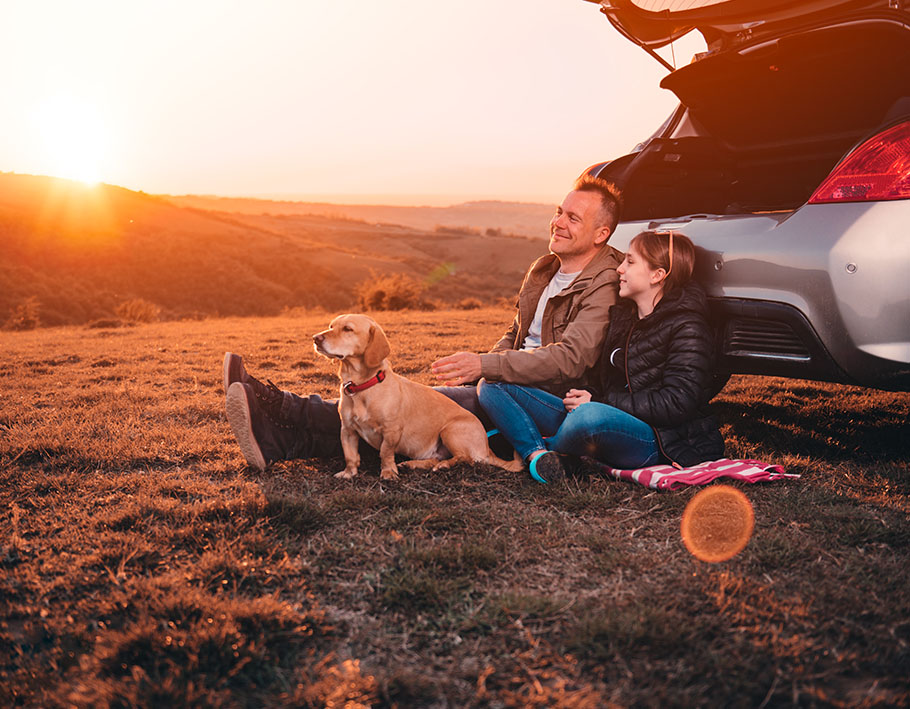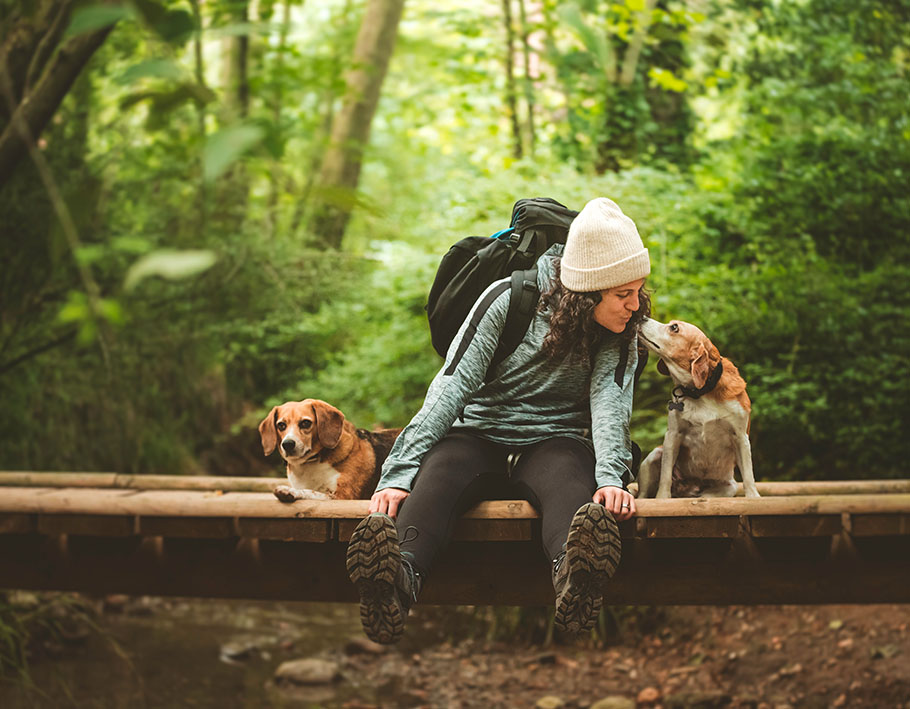 Thermal bag with twelve 80 g bags of Fortify Sensitive Lamb&Rice, suitable for travelling
One 80 g bag of food corresponds to approximately a daily ration for a 5 kg dog. The advantage of individual bags is that the kibble is consumed in one go and is therefore more palatable. The thermal bag helps to optimise the natural temperature at which the food should be kept.
Content:
rice, dehydrated lamb meat (21%), corn, hydrolysed chicken liver, corn germ, chicken fat, fish meal, flaxseed, hydrolysed collagen, yeast (source of MOS), mixed herbs (Ascophyllum nodosum, Echinacea, nettle leaf), coconut oil, fish oil, chicory inulin (source of FOS), milk thistle seed, chia seeds, glucosamine, chondroitin sulphate, methylsulfonylmethane (MSM), Yucca, additives (vitamins, trace elements, amino acids).

Analytical components:
protein 26 % fat 14 % inorganic matter 7 % crude fibre 2,5 % Ca 1,5 % P 1,0 % Na 0,25 % lysine 1,26 % methionine 0,54 % glucosamine 490 mg/kg chondroitin 300 mg/kg

Additives (content in 1kg):
Vitamins:vitamin A 15 000 IU, vitamin D3 1 500 IU, vitamin E (alphatocopherol) 240 mg, choline chloride 1 300 mg, L-carnitine 100 mg, biotin 3 mg. Strengths:Cu in the form of CuSO4.5H2O 24 mg, Zn in the chelated form of zinc, 190 mg hydrate, Mn in the form of manganese chelate of glycine, 70 mg hydrate, Fe in the form of FeSO4.H2O 150 mg, I in the form of Ca(IO3)2 3 mg, Se in the form of selenomethionine from Saccharomyces cerevisiae 0.5 mg.

Can I buy food from you directly or on an e-shop?
The food cannot be purchased directly from us, Fortify is only available from veterinarians.
Where can I find out the price of feed?
Please check the price of the food with the veterinarian where you wish to purchase the food.
What is the quality of the meat from which the feed is made?
It comes from healthy animals that are intended for human consumption.
What percentage of animal protein does your feed contain?
Depending on the type, dog food contains 55-76% animal protein and cat food contains 71-82% animal protein.