Fortify Products
We are a Czech producer of gluten-free, very tasty and nutritionally complete food, veterinary diets and supplements for your four-legged pets.
Czech gluten-free and grain-free foods, veterinary diets and supplements for dogs and cats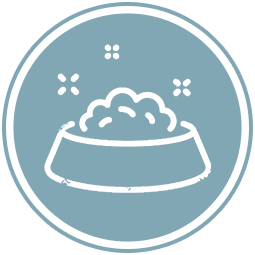 Fortify foods
Fortify foods are designed for all dogs and cats from puppies to seniors that do not have specific diseases requiring a specific veterinary diet.
Find product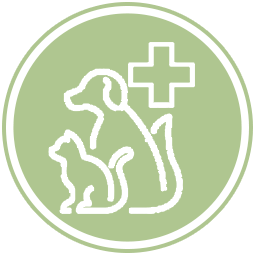 Clinical diets
Fortify Diets are veterinary diets designed for dogs and cats that have a specific disease and are prescribed treatment with a veterinary drug.
Find product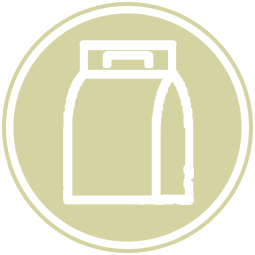 Supplements
Superior nutritional care in the form of Fortify supplements is designed for dogs or cats of all ages.
Find product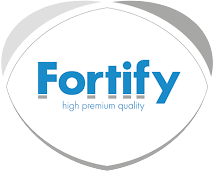 FORTIFY - Food that fully meets the needs of your pets.
The main vision of TEKRO is to improve and prolong the quality of life of our pets - dogs and cats, who are our inseparable companions on our life journey.
We set out to realize this vision by producing and selling high quality food.
We are a Czech company.
Our nutritionists work very closely with top veterinary institutes in the development of feeds and the result of their joint efforts are FORTIFY feeds and diets.
Because we really think about health
and the best possible condition of our pets, FORTIFY foods and diets are gluten-free, full of high-quality proteins and health-giving herbs.
Can I buy food from you directly or on an e-shop?
The food cannot be purchased directly from us, Fortify is only available from veterinarians.
Where can I find out the price of feed?
Please check the price of the food with the veterinarian where you wish to purchase the food.
What is the quality of the meat from which the feed is made?
It comes from healthy animals that are intended for human consumption.
What percentage of animal protein does your feed contain?
Depending on the type, dog food contains 55-76% animal protein and cat food contains 71-82% animal protein.