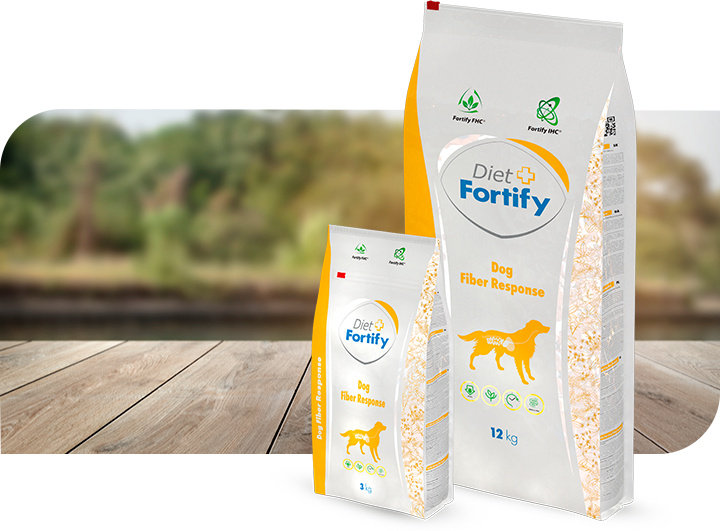 Fortify Diet Dog Fiber Response
If your dog needs a special diet for obesity, diabetes mellitus, pancreatitis or hyperlipidemia. This diet provides the necessary increased fiber intake and lower energy intake in the food. With optimal nutrition, the manifestations of these diseases can be alleviated or eliminated completely.
High in fibre
Reduced fat
Gluten-free
Packaging: 3 kg and 12 kg
Veterinary diet for dogs not only for weight loss
"Upon diagnosis, the veterinarian will prescribe treatment for your dog, which should be supplemented with a special veterinary diet. With the help of the diet, the disease can be alleviated or even eliminated completely. This diet must be low in energy, reduced in fat, high in fibre and low in monosaccharides and disaccharides."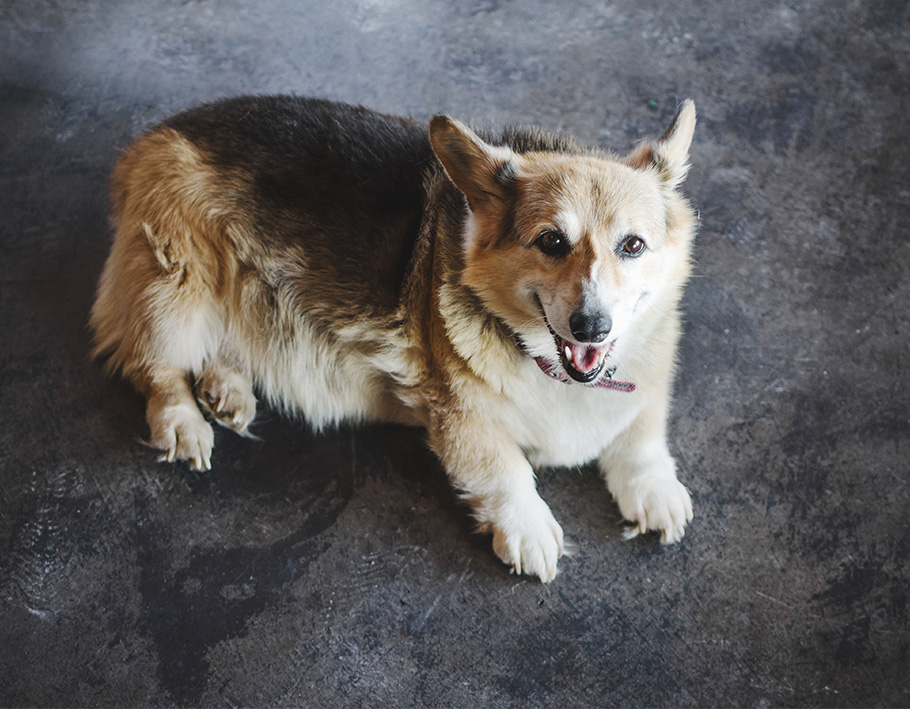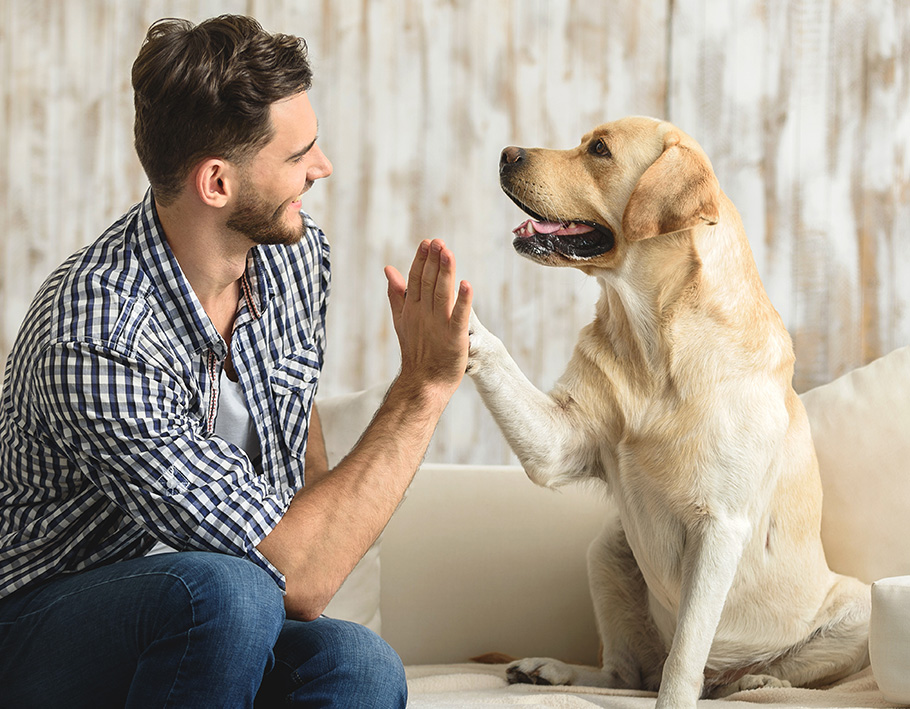 Characteristics
high fibre content for physiological digestive function;
optimal ratio of soluble to insoluble fibre;
reduced fat content to prevent weight gain in overweight dogs;
low content of simple carbohydrates, sources of carbohydrates characterized by a lower glycemic index;
increased sodium and potassium content;
unique herbal complex stimulating the functions of the digestive system;
chlorella to promote the elimination of harmful substances from the body.
Indications and contraindications
Indications
weight reduction in obesity
gastrointestinal diseases responding to increased fiber content - colitis, motility disorders, defecation
pancreatitis
lymphangioectasia
hyperlipidaemia
diabetes mellitus
Contraindications
obstipation, megacolon
do not use for pregnant and lactating bitches and puppies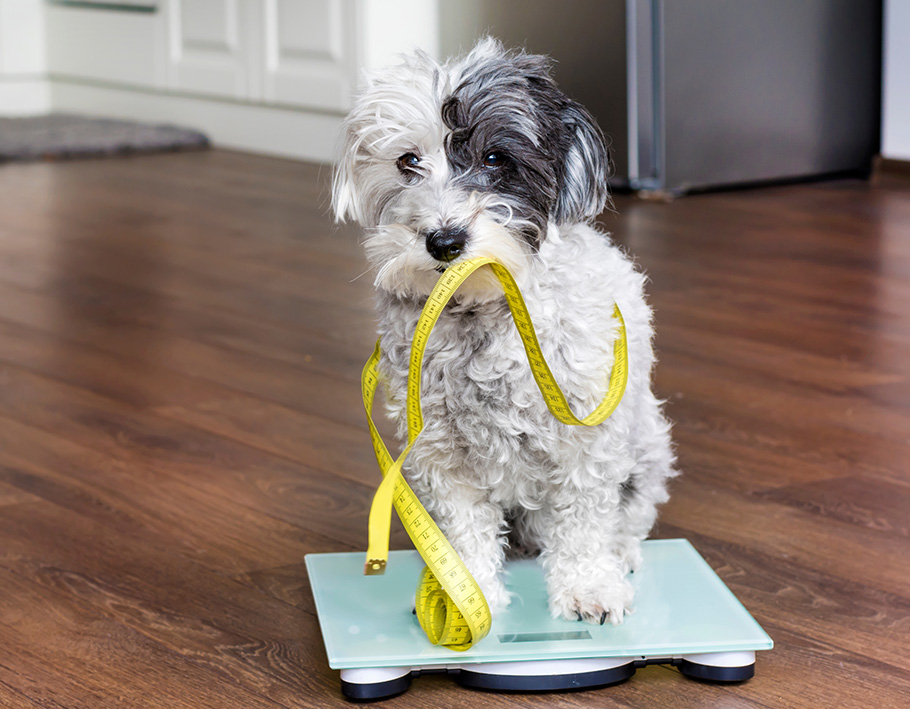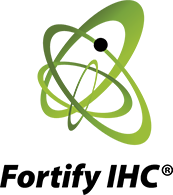 Fortify Immunity Herbal Complex
The unique and balanced combination of herbs helps to strengthen the body's own immunity.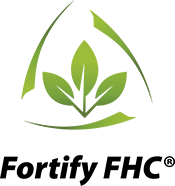 Fortify Function Herbal Complex
The unique and balanced combination of herbs enhances the therapeutic effect of the diet.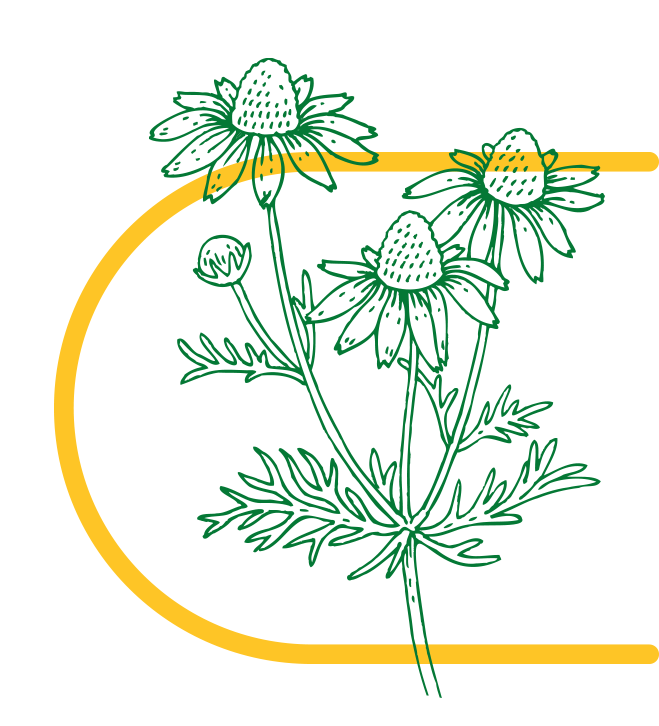 Chamomile flower (Matricaria chamomilla)
It is effective for stomach and intestinal cramps, bloating, slow digestion and flatulence. It has a soothing effect on the smooth muscles of the digestive tract.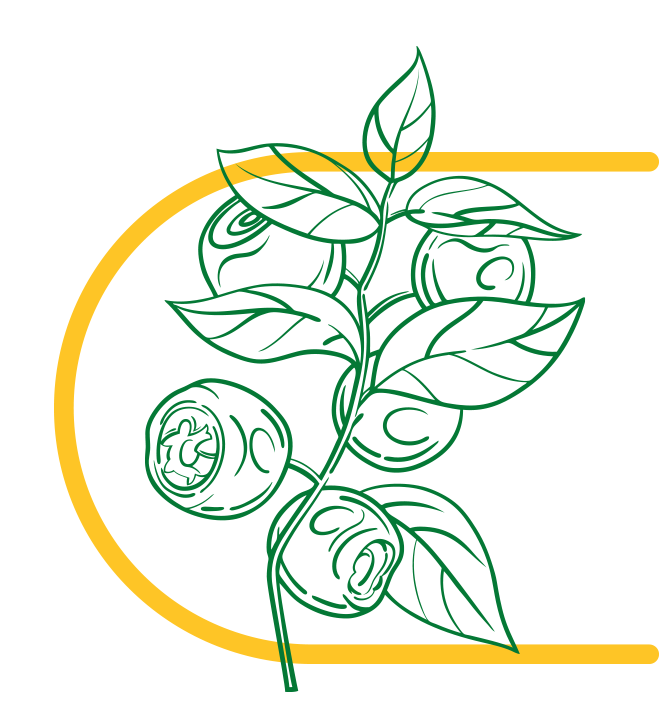 Blueberry leaf (Vaccinium myrtillus)
It has an antibacterial effect. Due to its high tannin content, it is used in diseases associated with diarrhea.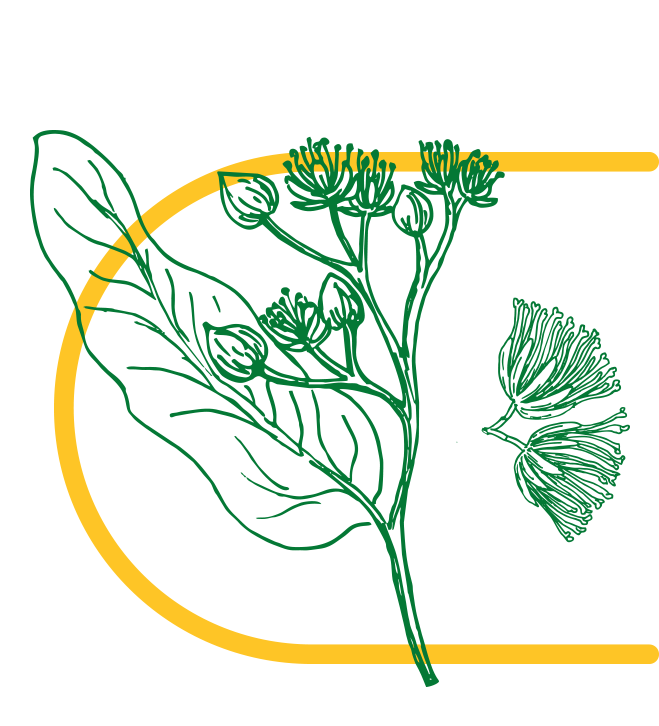 Lime blossom (Tilia vulgaris)
It is anti-inflammatory, recommended for impaired digestive function, promotes bile production and relieves cramps.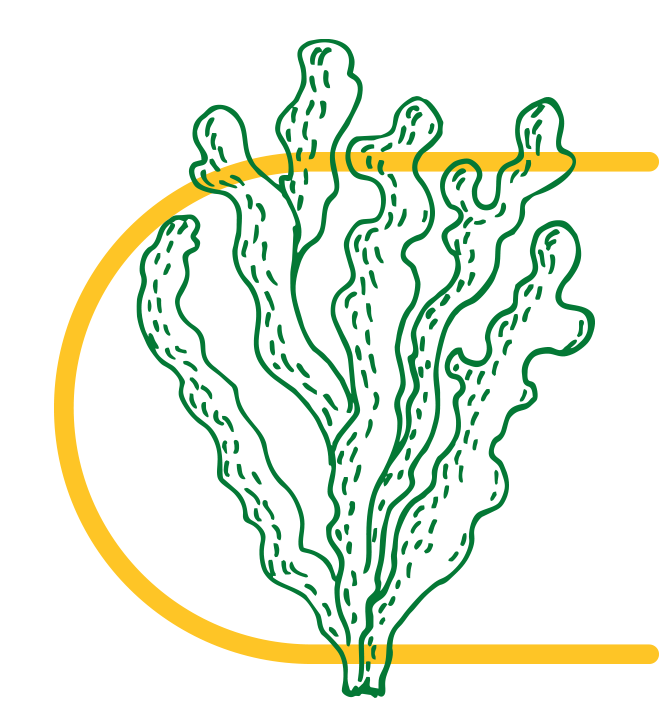 Chlorella
It has the ability to bind harmful substances to itself. This limits their action in the body and they are then more easily eliminated from the body. (*Chlorella contained in the food may cause a temporary green colouring of the stool in some dogs. This phenomenon is physiological and does not indicate a health problem for the animal.)


Weight loss in overweight dogs
The graph shows the average weight loss in dogs fed only Fortify Diet Dog Fiber Response for 56 days.


Frequency of pooping in dogs with GIT disease
The graph shows the decreasing frequency of pooping in dogs while on the diet, which is a sign of an adjustment in digestion and defecation.


Blood glucose levels in diabetic dogs
The graph shows the reduction and subsequent maintenance of stable blood glucose levels in diabetic dogs when fed the Fortify Diet Dog Fiber Response diet.
Content:
rice, dehydrated pork, corn, hydrolysed salmon protein, linseed, vegetable fibre, hydrolysed duck protein, psyllium, chicken fat, MOS (mannanoligosaccharides), FOS (fructooligosaccharides), glutamic acid sodium, betaglucans, taurine, IHC complex - dried algae and herbs (Ascophyllum nodosum, Echinacea, nettle leaf) 0,36 %, herbal complex (chamomile flower, bilberry leaf, linden flower) 0,1 %, chlorella 0,1 %, L-carnitine, glucosamine, chondroitin sulphate, additives (vitamins, trace elements, amino acids).

Analytical components:
"protein 25 % fat 10 % inorganic matter 7,7 % crude fibre 10 % starch 33,3 % total sugars 1,2 % (carbohydrate sources: rice, maize, linseed, vegetable fibre, psyllium, MOS, FOS), Ca 1,6 %, P 1,0 %, Na 0,25 %, K 0,55 %"

Additives (content in 1kg):
Vitamins: vitamin A 15 000 m.j., vitamin D3 1 500 m.j., vitamin E (alphatocopherol) 230 mg, choline chloride 780 mg, L-carnitine 100 mg. Source elements: Cu in the form of CuSO4.5H2O 24 mg, Zn in the chelate form of zinc, 170 mg hydrate, Mn in the form of manganese chelate of glycine, 50 mg hydrate, Fe in the form of FeSO4.H2O 195 mg, I in the form of Ca(IO3)2 4 mg, Se in the form of selenomethionine from Saccharomyces cerevisiae 0.5 mg. Amino acids: L-lysine monohydrochloride 12.6 g, DL-methionine 5.4 g.

| Dog weight | 2 kg | 5 kg | 15 kg | 25 kg | 35 kg | 45 kg | 60 kg | 80 kg |
| --- | --- | --- | --- | --- | --- | --- | --- | --- |
| Feed ration for obesity | 30 g | 60 g | 125 g | 185 g | 250 g | 295 g | 355 g | 440 g |
| Feed ration at standard weight | 60 g | 120 g | 250 g | 365 g | 500 g | 590 g | 710 g | 880 g |
Administration
"Reduction of excess body weight - until the target weight is reached or for the time needed to maintain it. Regulation of glucose sources - 6 months from start of administration. Support fat metabolism in case of hyperlipidemia - 2 months from the start of administration. To reduce intestinal resorptive diseases - 3 months from the start of administration. It is recommended to seek the opinion of a veterinarian before use or before extending the period of use. For effective weight loss or ideal weight maintenance, the recommended daily energy intake should not be exceeded."
Can I buy food from you directly or on an e-shop?
The food cannot be purchased directly from us, Fortify is only available from veterinarians.
Where can I find out the price of feed?
Please check the price of the food with the veterinarian where you wish to purchase the food.
What is the quality of the meat from which the feed is made?
It comes from healthy animals that are intended for human consumption.
What percentage of animal protein does your feed contain?
Depending on the type, dog food contains 55-76% animal protein and cat food contains 71-82% animal protein.