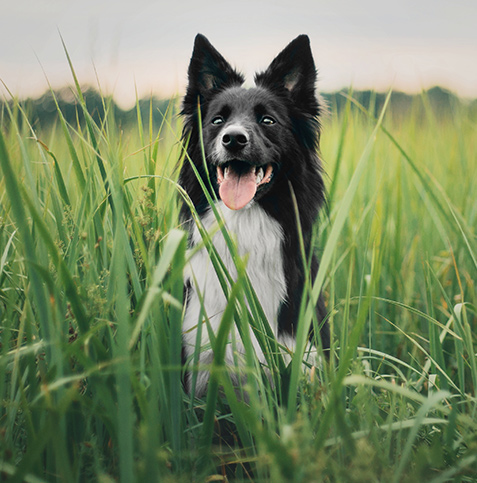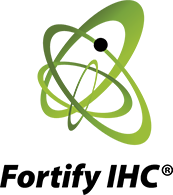 Fortify
Immunity Herbal Complex
A special herbal complex that is part of all Fortify foods and diets.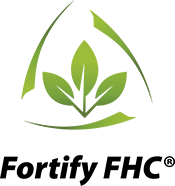 Fortify
Function Herbal Complex
A unique and balanced combination of herbs that enhances the therapeutic effect of the diet.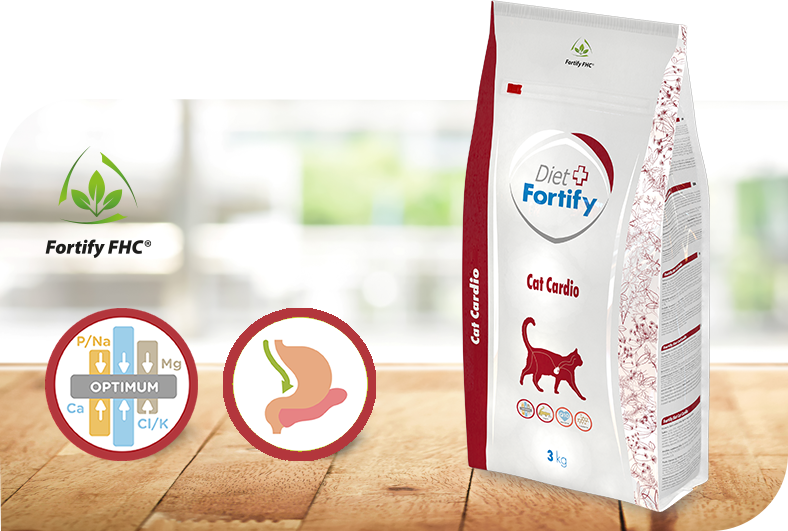 Fortify Diet Cat Cardio
Dietary, highly digestible food for cats with cardiovascular disease. Supplemented with coenzyme Q10, herbal complex and higher levels of L-carnitine, taurine and vitamin E for optimal heart and circulatory function.