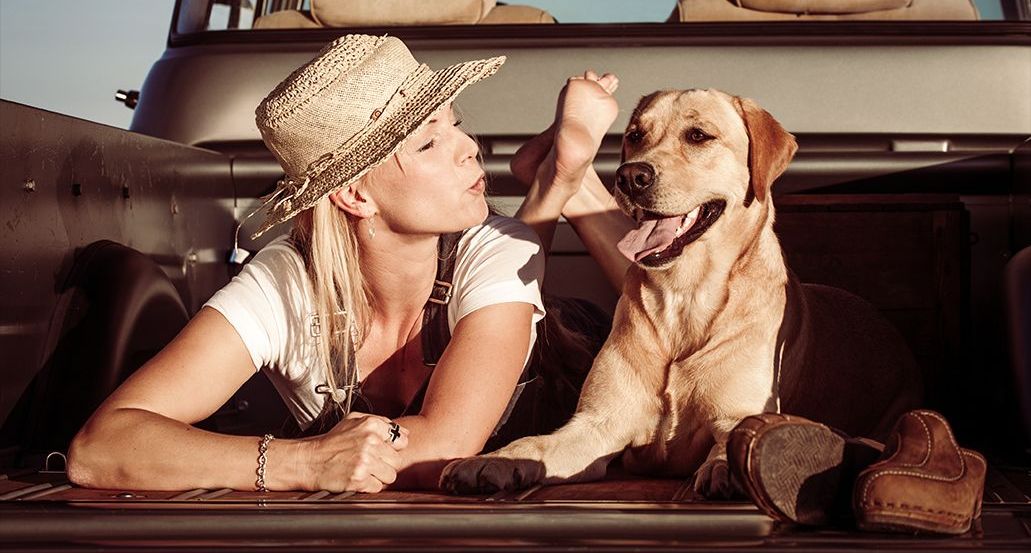 Improve and extend the life of pets
The main vision of TEKRO is to improve and prolong the life of our pets - dogs and cats, who are our inseparable companions on our life journey.
We decided to realize this vision by producing and selling high quality feed.
We are a Czech company
We are a Czech company with a long tradition focusing on animal nutrition. Our nutritional specialists work closely with top veterinary institutes in the development of feeds and the result of their joint efforts are FORTIFY feeds and diets.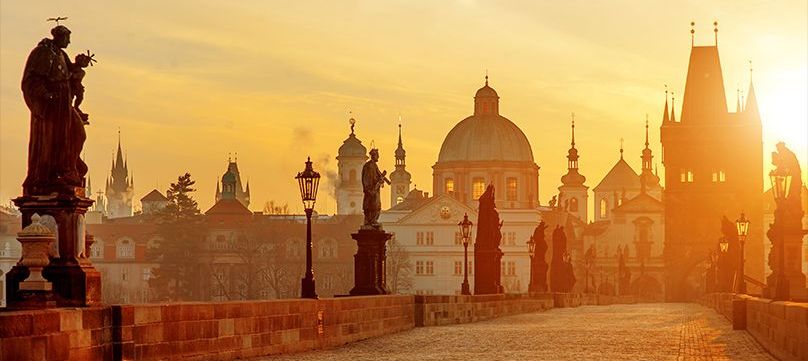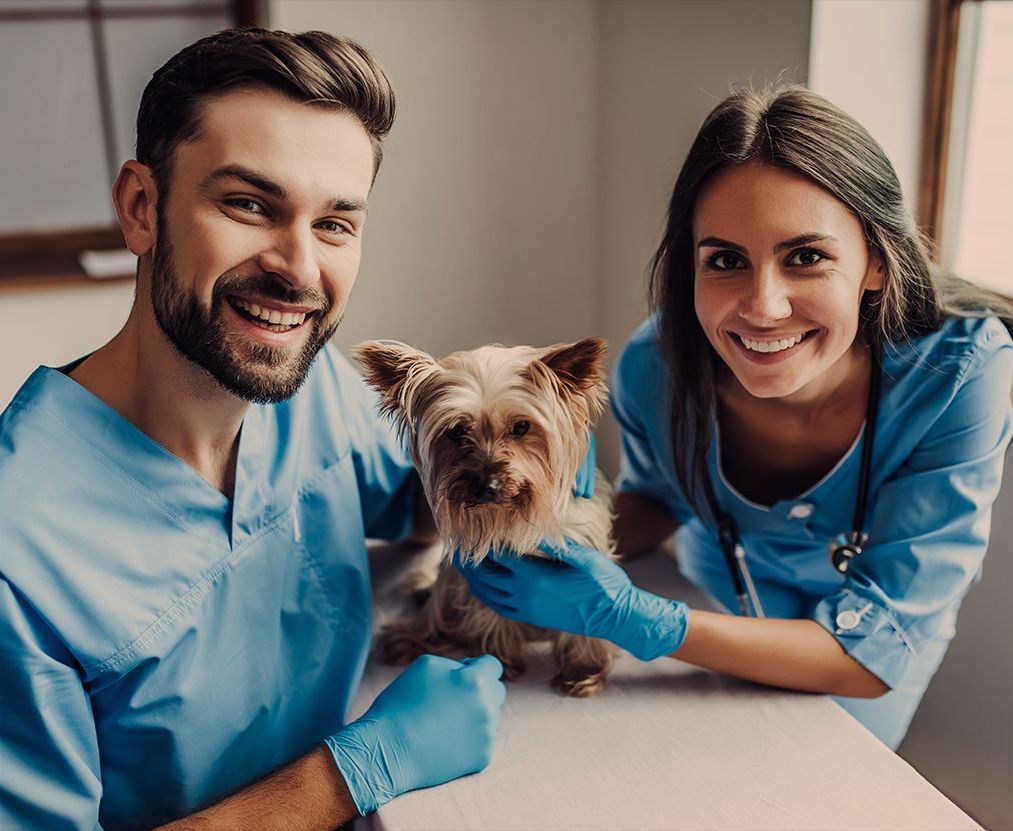 We think about health
Because we really think about health and the best possible condition of our pets, FORTIFY foods and diets are gluten-free and grain-free, full of high quality proteins and healthy herbs.
With vet recommendation
The quality is enhanced by the fact that FORTIFY feeds and diets can only be purchased from veterinarians where your pet is under constant control. The fact that Fortify feeds and diets are sold exclusively by veterinarians means that they are, together with us, guarantors of quality, freshness and proper handling and storage.
History
Company Tekro Ltd.
We are a Czech company with a focus on animal nutrition, founded in 1991. We have more than 20 years of experience in dog and cat food production. We introduced Fortify products to the Czech market in 2013.

Extension of the diet line with Fortify Diet Cat Cardio

Fortify Insect food with insect meal, for dogs with allergies to commonly used animal proteins

Fortify Chondro CBD - flavored chondroprotective tablets with CBD for dogs

The first grain-free and mono-protein feed Fortify Duck&Sweet Potato

Another nutritional supplement Fortify Salmoderm for dogs and cats

Expansion of the portfolio with milk for puppies and kittens

Launch of Fortify veterinary diets for dogs and cats and expansion of the portfolio with the first nutritional supplement - Fortify milk for puppies and kittens

Start of sales of veterinary food for dogs and cats