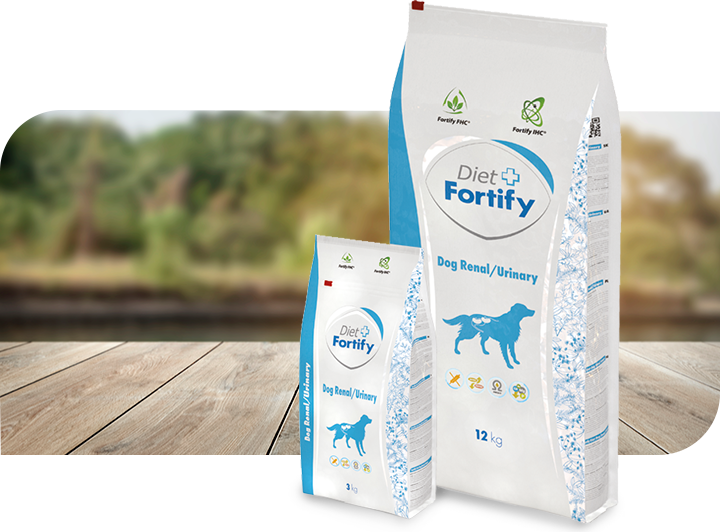 Fortify Diet Dog Renal / Urinary
In case your dog needs dietary nutrition in case of chronic kidney disease, kidney failure or it is necessary to prevent the formation of urinary crystals or stones in the urinary tract. Then the administration of this diet can slow or even stop the development of the disease.
Prevention of urinary stones
Omega 3 fatty acids
Gluten-free
Packaging: 3 kg and 12 kg
Veterinary diet for dogs with kidney disease
Upon diagnosis, the veterinarian will prescribe treatment for your dog, which is optimally supplemented with a veterinary diet. With this combination, the disease can be slowed down to a halt. A low protein diet and plenty of energy are essential. This diet also has an anti-inflammatory effect, which has a protective effect on the kidneys and urinary tract.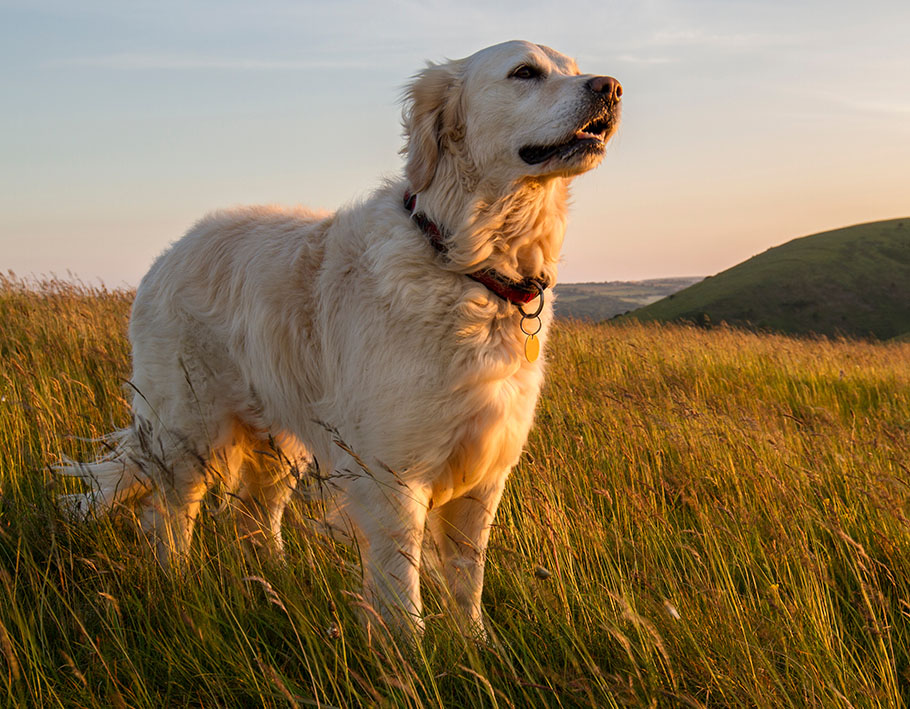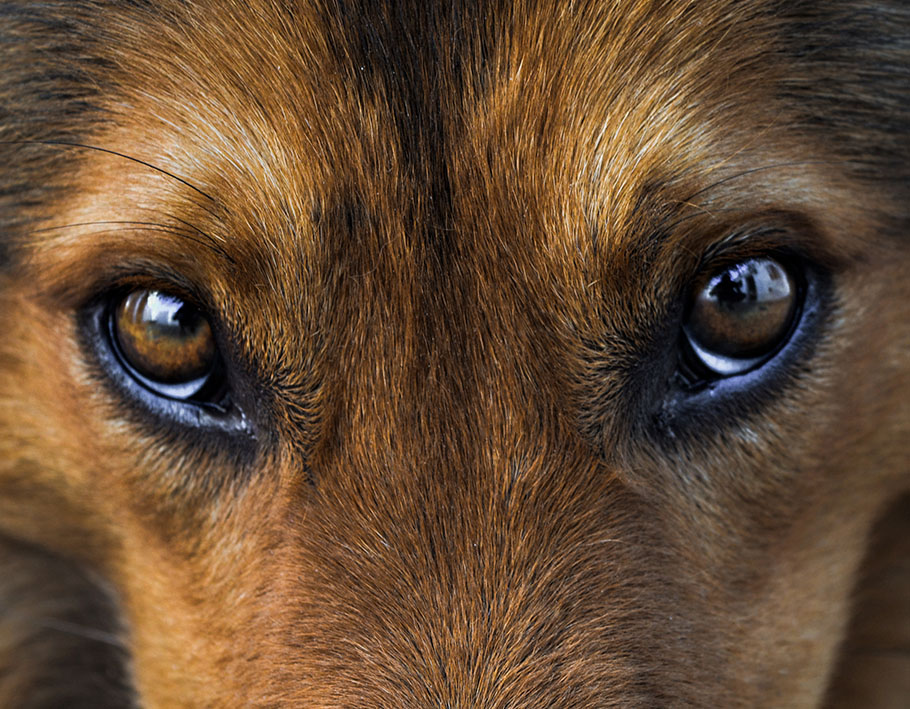 Characteristics
reduced protein and sodium content and increased content of AMK arginine - reduces the risk of uremia, hypertension and ascites;
high content of omega-3 fatty acids - reduces hypertension, arrhythmia, slows the progression of renal failure;
reduced levels of calcium, phosphorus and magnesium - prevention of urinary stones;
no supplemented vitamin C - precursor of oxalates;
increased levels of vitamin E - neutralizes free radicals, helps against urolithiasis.
Indications and contraindications
Indications
Kidney disease
Prevention of struvite and oxalate crystals
Contraindications
Do not use for pregnant and lactating bitches and puppies
do not use concomitantly with urine acidifiers and potassium-sparing diuretics
when using an ACE inhibitor concomitantly, it is essential to monitor patients' blood potassium levels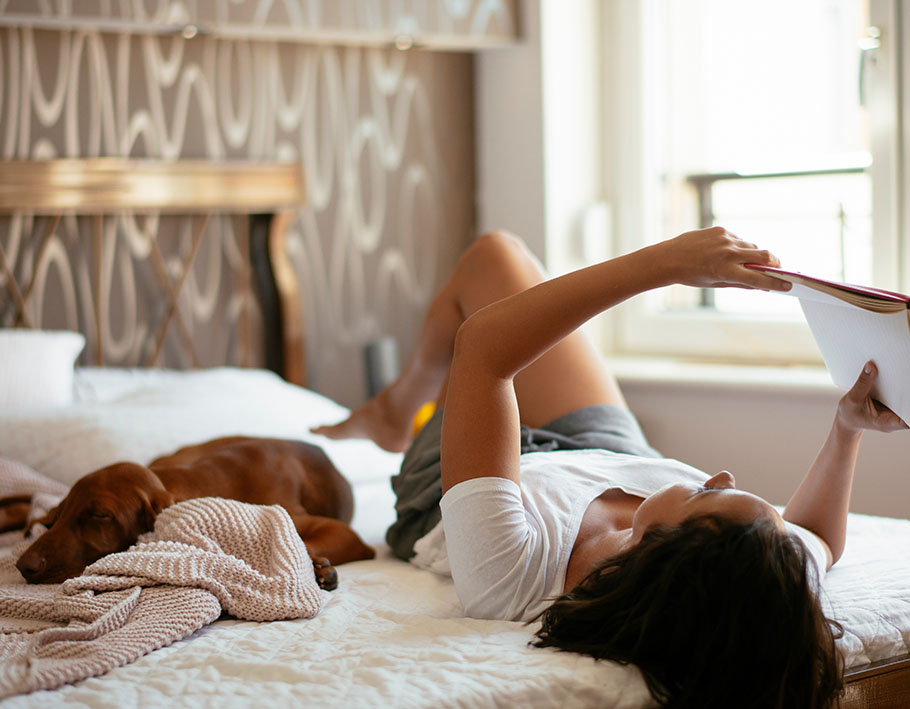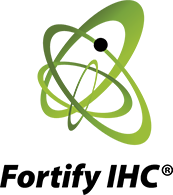 Fortify Immunity Herbal Complex
The unique and balanced combination of herbs helps to strengthen the body's own immunity.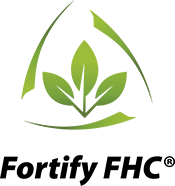 Fortify Function Herbal Complex
The unique and balanced combination of herbs enhances the therapeutic effect of the diet.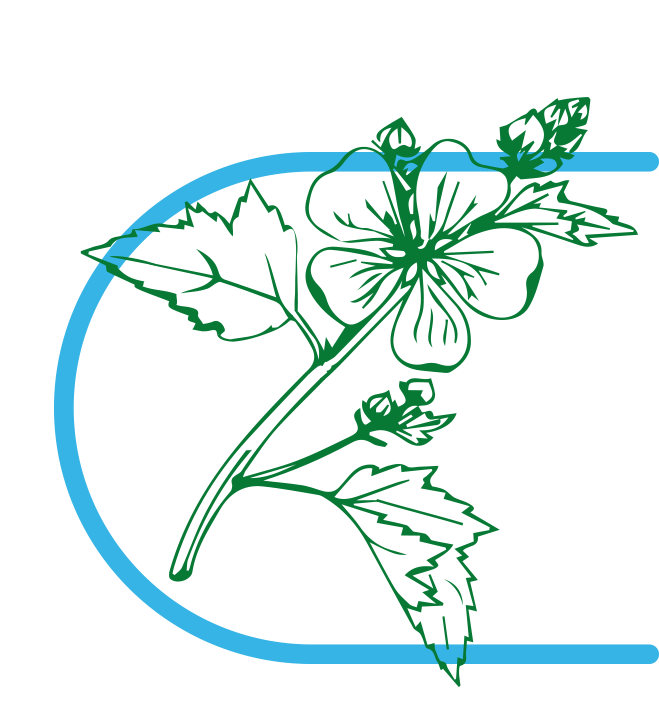 The leaf of the proscurium
It has a positive effect on the kidneys, it helps with inflammation of the urinary tract and kidney stones.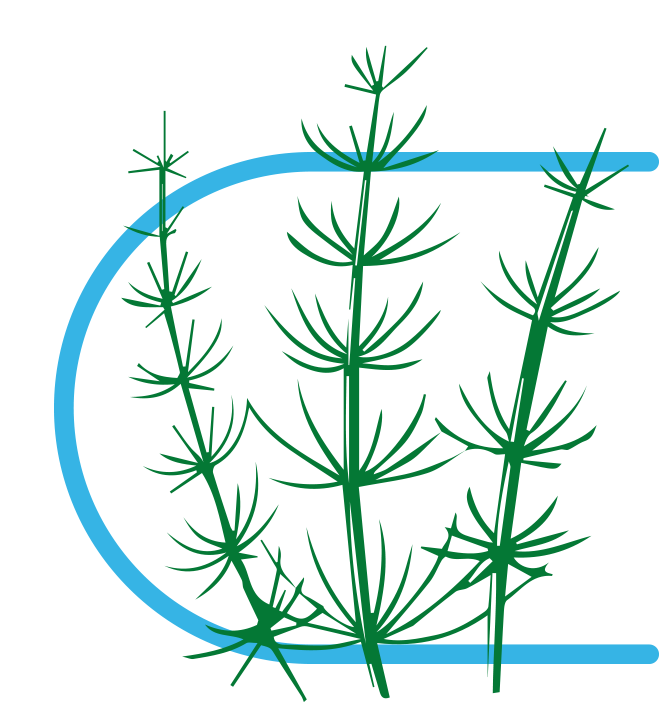 Horsetail stem (Equisetum arvense)
It has a diuretic, strong disinfectant and anti-inflammatory effect. It helps to flush out some forms of kidney stones.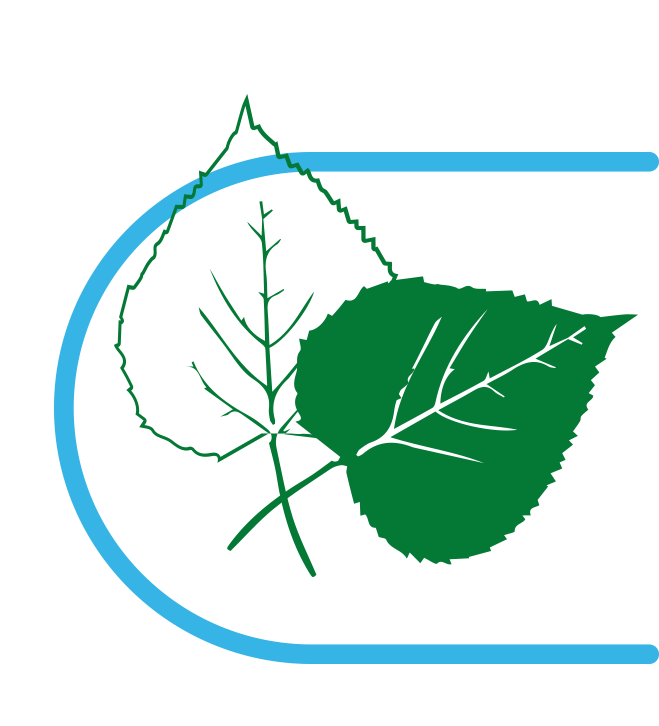 Birch leaf (Betula pendula)
Diuretic for inflammation of the urinary tract, helps in the treatment of some forms of kidney stones.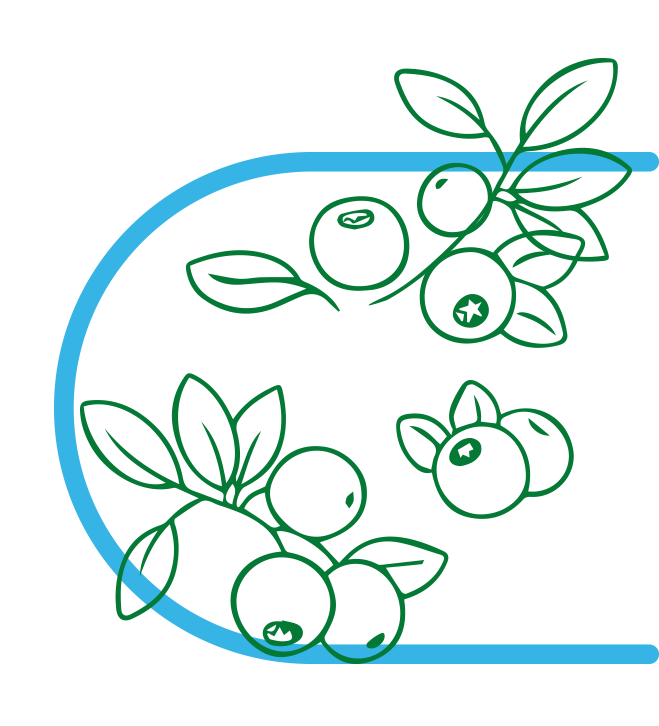 Cranberries (Vaccinium vitis-idaea)
A powerful source of antioxidants that protect the body from the effects of free radicals.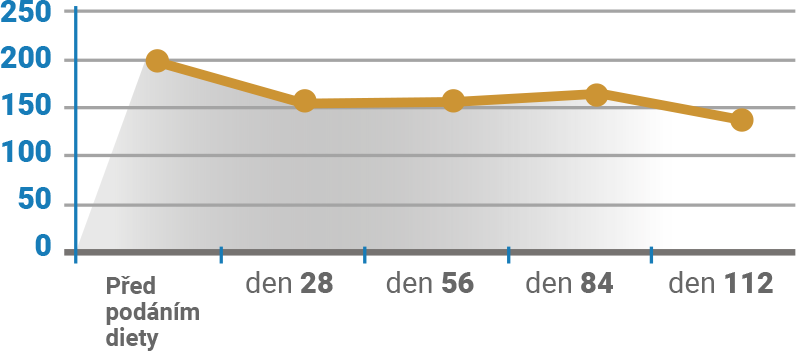 Average blood creatinine levels
The graph shows the decrease in creatinine levels in the blood. After 112 days on the diet, the creatinine value is close to the normal physiological range.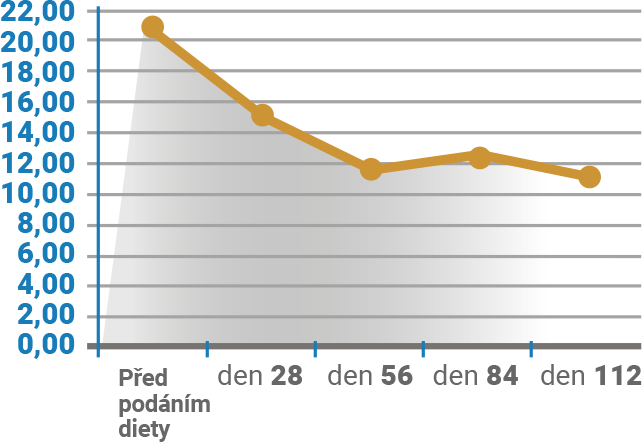 Average blood urea levels
The graph shows the decrease in blood urea levels. After 112 days on the diet, the creatinine value is close to the normal physiological range.
Content:
rice, corn, salmon oil, dehydrated pork, corn germ, hydrolysed poultry liver, dehydrated poultry meat, cellulose, linseed, poultry fat, Ascophyllum nodosum, MOS (mannanoligosaccharides), FOS (fructooligosaccharides), taurine, coconut oil, L-carnitine, cream leaf, horsetail, birch leaf, Echinacea, nettle leaf, glucosamine, chondroitin sulphate, cranberries, additives (vitamins, trace elements, amino acids).

Analytical components:
protein 15 % (dehydrated pork, hydrolysed poultry liver, dehydrated poultry meat) fat 18 % inorganic matter 4,8 % crude fibre 4 % Ca 0,36 % P 0,3 % Na 0,16 % K 0,6 % Mg 0,05 % ω-6 fatty acids 2,7 % ω-3 fatty acids 2 %

Additives (content in 1kg):
Vitamins: vitamin A 15 000 IU, vitamin D3 1 500 IU, vitamin E (alphatocopherol) 525 mg, L-carnitine 500 mg, taurine 1 960 mg. Strength elements: Cu in the form of CuSO4.5H2O 13.7 mg, Zn in the form of zinc chelate, 170 mg hydrate, Mn in the form of manganese chelate of glycine, 37 mg hydrate, Fe in the form of iron chelate and amino acids, 375 mg hydrate, I in the form of Ca(IO3)2 4 mg, Se in the form of selenomethionine from Saccharomyces cerevisiae 0.36 mg. Amino acids: L-lysine monohydrochloride 6 g, DL-methionine 3 g, L-arginine 4.8 g.

| Dog weight | 1 kg | 5 kg | 15 kg | 25 kg | 35 kg | 45 kg | 60 kg | 80 kg |
| --- | --- | --- | --- | --- | --- | --- | --- | --- |
| Feed ration | 30 g | 120 g | 250 g | 350 g | 460 g | 550 g | 680 g | 830 g |
Administration
As the only feed throughout the day. Optimally, the daily ration should be divided evenly into 2-3 portions throughout the day. Water must always be available. The feeding period is up to 6 months, unless your veterinarian decides otherwise.
Can I buy food from you directly or on an e-shop?
The food cannot be purchased directly from us, Fortify is only available from veterinarians.
Where can I find out the price of feed?
Please check the price of the food with the veterinarian where you wish to purchase the food.
What is the quality of the meat from which the feed is made?
It comes from healthy animals that are intended for human consumption.
What percentage of animal protein does your feed contain?
Depending on the type, dog food contains 55-76% animal protein and cat food contains 71-82% animal protein.