Joint nutrition for dogs
Nowadays, musculoskeletal problems are a very common health problem for dogs. For this purpose, Fortify Chondro CBD tablets have been developed with a complex of 8 active substances, which contribute to maintaining the health of articular cartilage, ensure cell renewal and inhibit inflammatory processes that accompany the disease.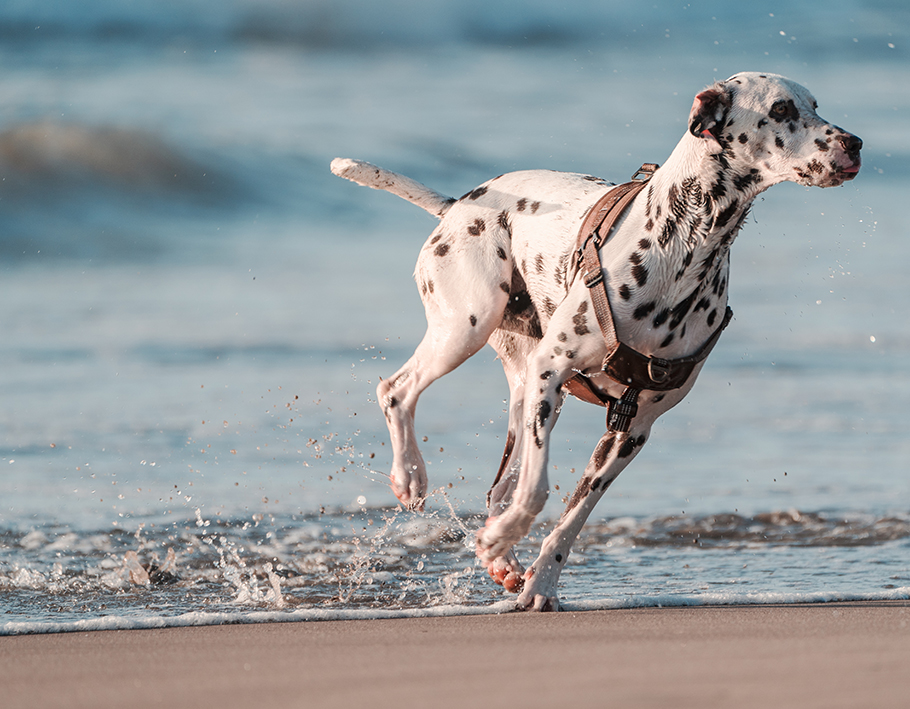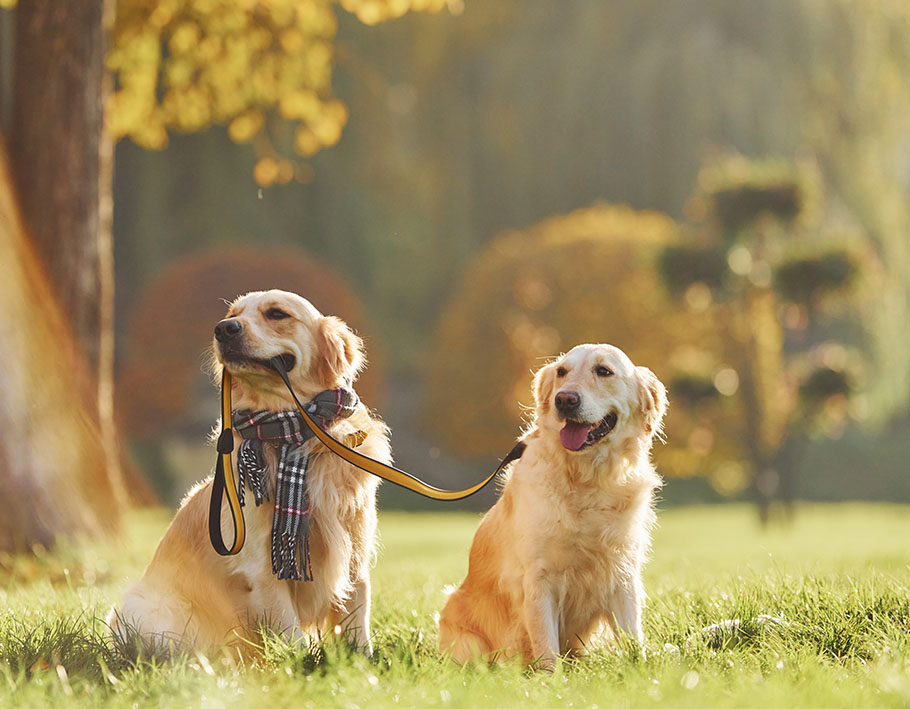 8 ACTIVE INGREDIENTS IN 1 TABLET
1. CANNABIDIOL (CBD) - Helps to relieve pain, reduce stress, improve sleep and concentration, accelerate wound healing and the treatment of inflammation and infection and has a positive effect on immunity, harmonizes the immune system and has strong antioxidant effects.
2. CHONDROITIN - a building component of connective tissue and intercellular cartilage. It retains water in the tissue, which ensures tissue elasticity.
3. COLAGEN - the basic building unit of skin, bone, cartilage, tendons and teeth.
4. MSM - an organic sulfur compound with anti-inflammatory properties that strengthens ligaments, tendons and joints and promotes wound and scar healing.
5. VITAMIN C - anti-inflammatory and antioxidant effects, helps
absorption of hyaluronic acid.
6. GLUCOSAMINE - part of the proteoglycans of articular cartilage. Together with chondroitin and hyaluronic acid it belongs to SYSADOA.
7. HYALURONIC ACID - one of the main building components of intercellular mass in connective, epithelial and nervous tissues. It increases tissue elasticity, helps cartilage repair and promotes new cell growth.
8. MANGAN - reduces the risk of inflammation and reduces pain caused by osteoarthritis (in combination with glucosamine and chondroitin).
Content:
hydrolysed collagen 20,6 %, glucosamine hydrochloride 20,6 %, chondroitin sulphate 14,7 %, chicken hydrolysate, cellulose, methylsulfonylmethane 8,8 %, hyaluronic acid 1,5 %, hemp (dried leaf and flower) as a source of CBD, additives (vitamins, microelements), magnesium stearate, sucrose, stevia extract.

Analytical components:
protein 37.5% fat max. 3 % crude fibre max. 3 % inorganic matter max. 3 %

Additives (content in 1kg):
hydrolyzed collagen 350 mg, glucosamine hydrochloride 350 mg, chondroitin sulfate 225 mg, methylsulfonyl methane 150 mg, hyaluronic acid 25 mg, CBD 1 mg; Trace elements: manganese chelate glycine hydrate 1 mg; Vitamins: vitamin C 25 mg.

| Cat weight | Initial dose | Maintenance dose |
| --- | --- | --- |
| 10 kg | 1,5 tbl. | 0,5 - 1 tbl. |
| 10 - 25 kg | 3 tbl. | 1 - 1,5 tbl. |
| 25 - 50 kg | 4 tbl. | 2 tbl. |
| 50 kg | 6 tbl. | 3 tbl. |
Can I buy food from you directly or on an e-shop?
The food cannot be purchased directly from us, Fortify is only available from veterinarians.
Where can I find out the price of feed?
Please check the price of the food with the veterinarian where you wish to purchase the food.
What is the quality of the meat from which the feed is made?
It comes from healthy animals that are intended for human consumption.
What percentage of animal protein does your feed contain?
Depending on the type, dog food contains 55-76% animal protein and cat food contains 71-82% animal protein.