Fortify Diet Cat Gastrointestinal / Hypoallergenic
Your cat has diarrhoea, vomiting or food allergy manifested by skin or gastrointestinal symptoms. This diet, together with treatment, alleviates or completely eliminates these ailments. The sufficient and controlled mineral and nutrient content supports digestion and liver regeneration.
Gluten-free
Easy to digest
Prebiotics
Veterinary diet for cats prone to allergies
Upon diagnosis, the veterinarian will prescribe treatment for your cat, which should be supplemented with a veterinary diet. With the right combination, the manifestations of the disease can be alleviated or eliminated altogether. This diet has sufficient energy and nutrients to support digestion and liver regeneration.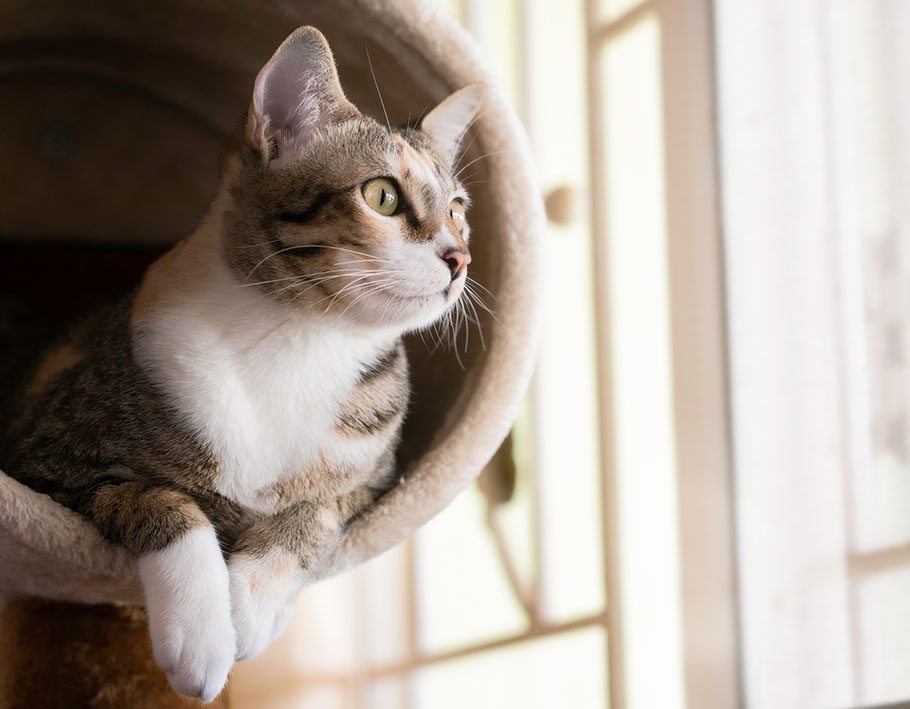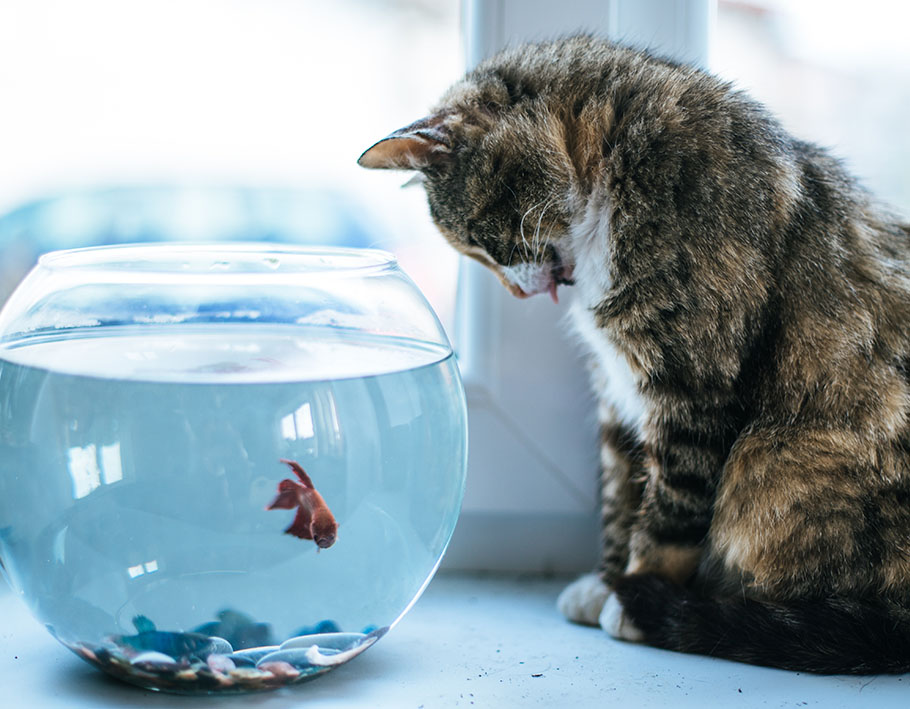 Characteristics
fish protein as the only source of animal protein;
the predominant protein is hydrolyzed salmon meat with an average molecular weight of 3000 Da, which is highly digestible, does not burden the digestive system and does not cause an allergic reaction;
increased content of arginine and fiber helps reduce the risk of hepatoencephalopathy;
increased content of L-carnitine supports fat metabolism.
Indications and contraindications
Indications
chronic diarrhea
gastrointestinal diseases - gastritis, enteritis, colitis
anorexia, malabsorption, maldigestion, improvement of condition in emaciated animals
exocrine pancreatic insufficiency
food allergies manifesting as skin or gastrointestinal symptoms
liver disease
Contraindications
pancreatitis, lymphangioectasia, hyperlipidemia
not for use in pregnant and lactating cats and kittens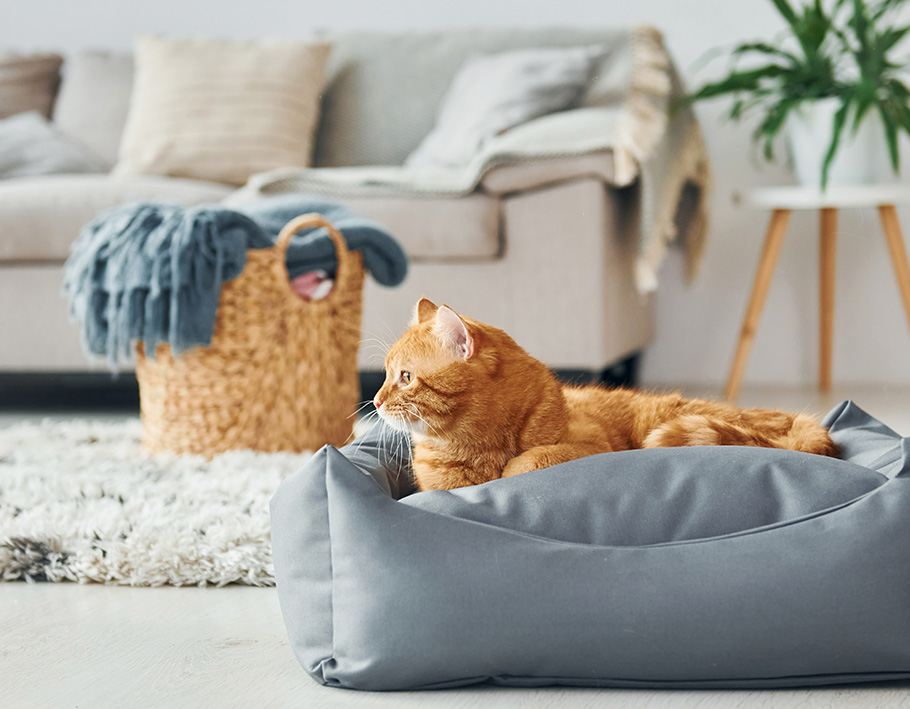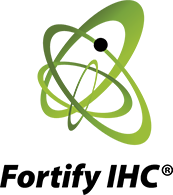 Fortify Immunity Herbal Complex
The unique and balanced combination of herbs helps to strengthen the body's own immunity.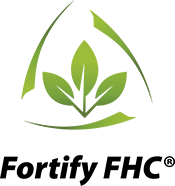 Fortify Function Herbal Complex
The unique and balanced combination of herbs enhances the therapeutic effect of the diet.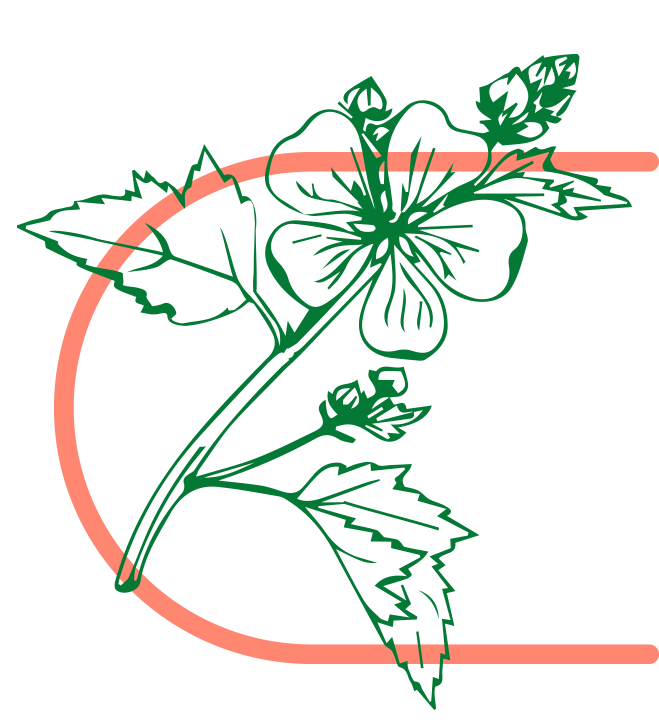 The leaf of the proscurium
It contains mucilaginous substances that protect the mucous membranes of the digestive system from irritation and thus help maintain their proper function.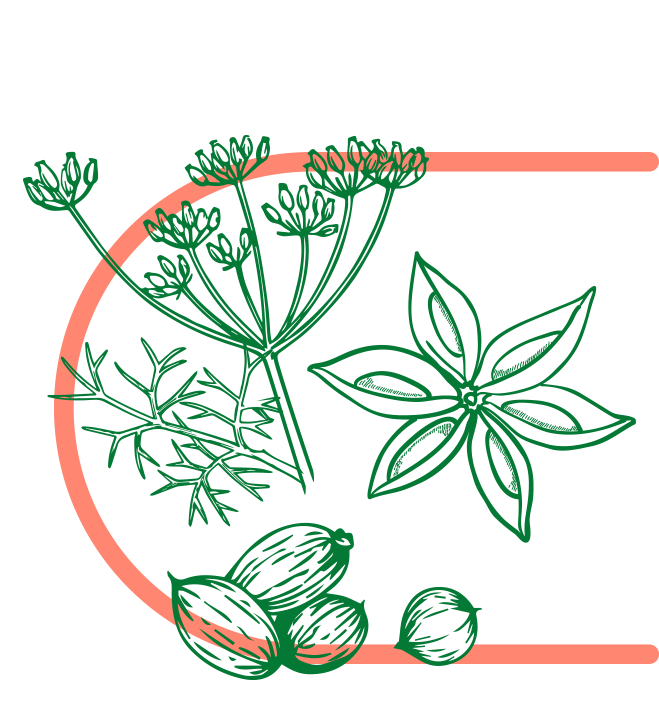 The fruit of fennel, aniseed and coriander
They help to improve digestion, soothe the stomach and intestines, promoting the production and secretion of gastric juices.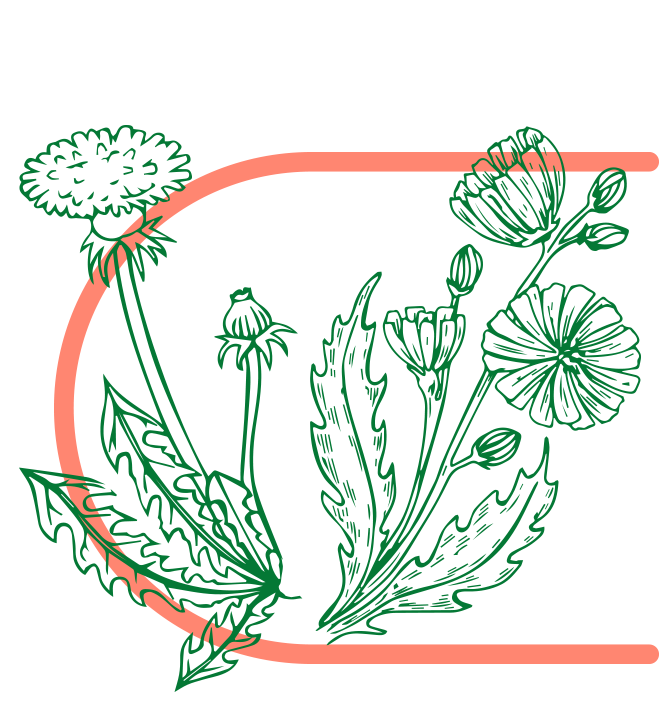 Cream of tartar and chicory
They positively affect the liver and gallbladder, stimulate bile production and help detoxify the liver.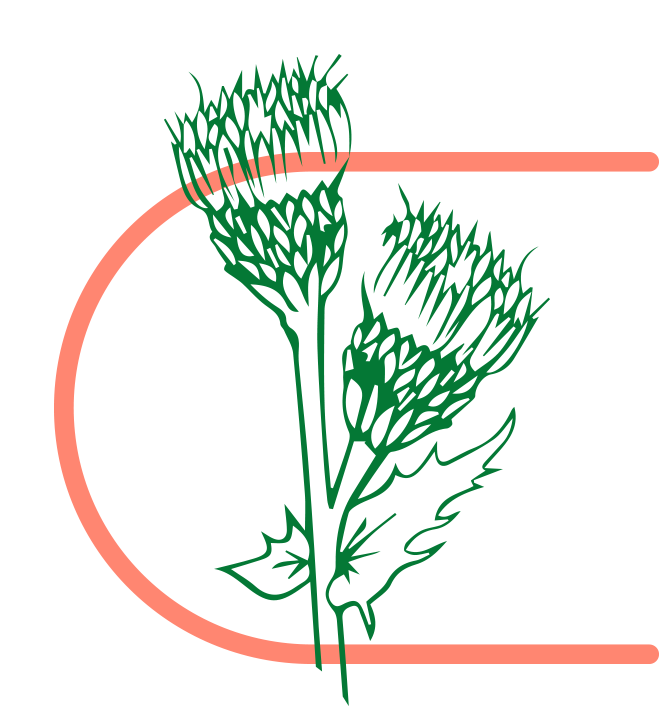 Silymarinated complex
Obsažený v semenech ostropestřce, má protektivní účinky a pomáhá jaterním buňkám s vlastní regenerací.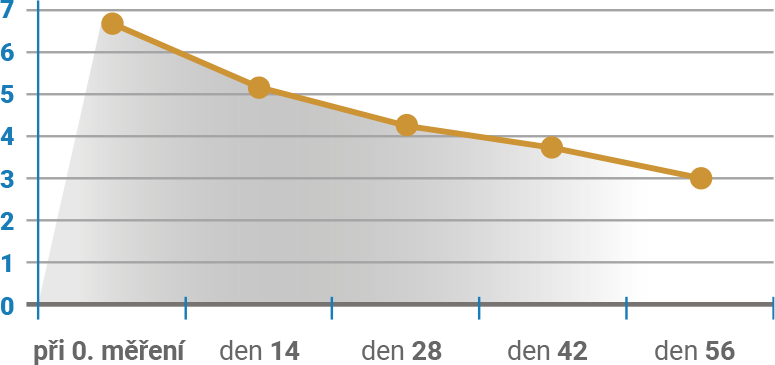 Fecal score
The graph shows the improvement in stool consistency over the course of the diet. Patients have improved digestion and defecation.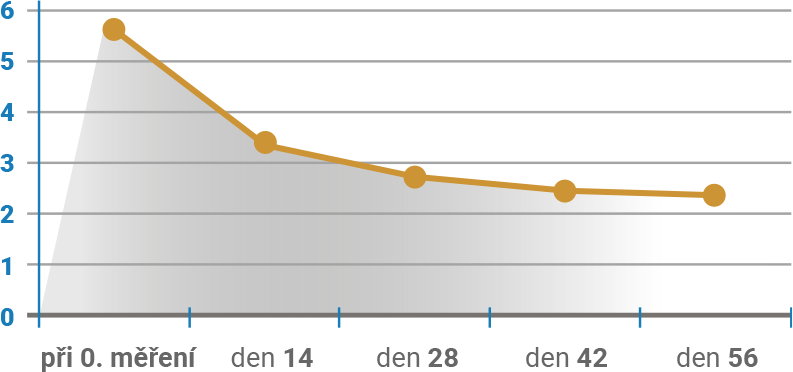 Frequency of pooping in cats with GIT disease
The graph shows the decreasing frequency of pooping in cats during diet consumption, which is an indication of an adjustment in digestion and defecation.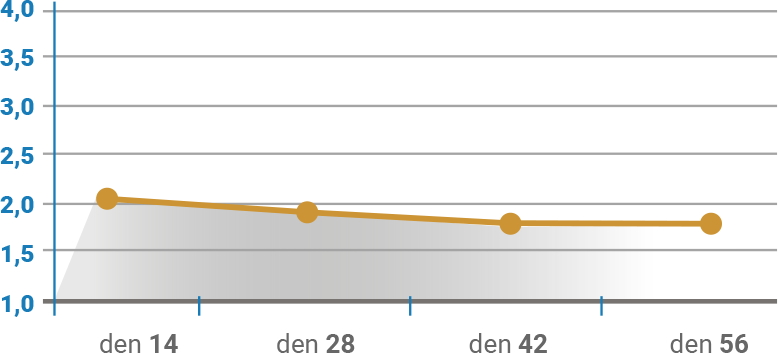 Feed intake
The graph shows that the feed is very well taken up throughout the whole period of the diet. This means that the patient receives all the necessary nutrients.
Content:
Rice, hydrolysed salmon protein (20%), dehydrated fish meat (15%), apple pomace, chicken fat, salmon oil, hydrolysed fish protein (2.8%), vegetable fibre, flaxseed, potato protein, herbal complex (cream of tartar, chicory, milk thistle, milk thistle leaf, fennel fruit, aniseed fruit, coriander fruit, Boswellia serrata) 1,22 %, IHC complex - dried algae and herbs (Ascophyllum nodosum, Echinacea, nettle leaf) 0,36 %, Psyllium, MOS (mannanoligosaccharides), FOS (fructooligosaccharides), beta-glucans, additives (vitamins, trace elements, amino acids).

Analytical components:
protein 35% (hydrolysed salmon protein, dehydrated fish meat, hydrolysed fish protein) fat 20 % inorganic matter 7,3 % crude fibre 6 % Ca 0,85 % P 0,8 % Na 0,5 % K 0,8 % total Cu content 12 mg/kg omega-3 fatty acids 1,7 % omega-6 fatty acids 3,5 %

Additives (content in 1kg):
Vitamins: vitamin A 25 000 IU, vitamin D3 2 500 IU, vitamin E (alphatocopherol) 500 mg, vitamin K3 1 mg, vitamin C 130 mg, taurine 2 100 mg, L-carnitine 275 mg. Strengths: Zn in the chelated form of zinc hydrate 195 mg, Mn in the form of manganese chelate of glycine hydrate 48 mg, Fe in the form of FeSO4.H2O 110 mg, I in the form of Ca(IO3)2 3 mg, Se in the form of selenomethionine from Saccharomyces cerevisiae 0.45 mg. Amino acids: L-lysine monohydrochloride 23 g, DL-methionine 9 g, L-arginine 20 g.

| Cat weight | 3 kg | 4 kg | 5 kg | 6 kg | 7 kg |
| --- | --- | --- | --- | --- | --- |
| Feed ration | 45 g | 55 g | 80 g | 95 g | 105 g |
Administration
In the case of compensation of maldigestion and limitation of intestinal resorptive diseases within 12 weeks. In case of intolerance, 3-8 weeks; if symptoms of intolerance do not disappear, the feed may be used from the beginning for up to one year. Lifelong in case of chronic pancreatic insufficiency and liver disease. It is advisable to seek the opinion of a veterinarian before using or extending the period of administration.
Can I buy food from you directly or on an e-shop?
The food cannot be purchased directly from us, Fortify is only available from veterinarians.
Where can I find out the price of feed?
Please check the price of the food with the veterinarian where you wish to purchase the food.
What is the quality of the meat from which the feed is made?
It comes from healthy animals that are intended for human consumption.
What percentage of animal protein does your feed contain?
Depending on the type, dog food contains 55-76% animal protein and cat food contains 71-82% animal protein.