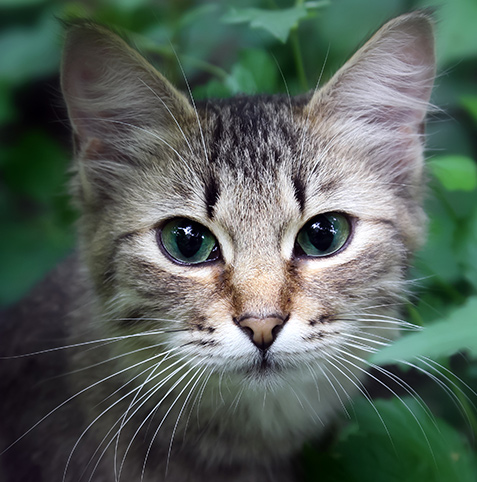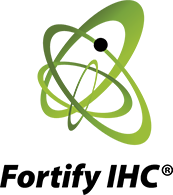 Fortify
Immunity Herbal Complex
A special herbal complex that is part of all Fortify foods and diets.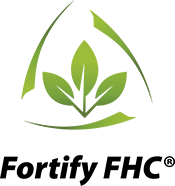 Fortify
Function Herbal Complex
A unique and balanced combination of herbs that enhances the therapeutic effect of the diet.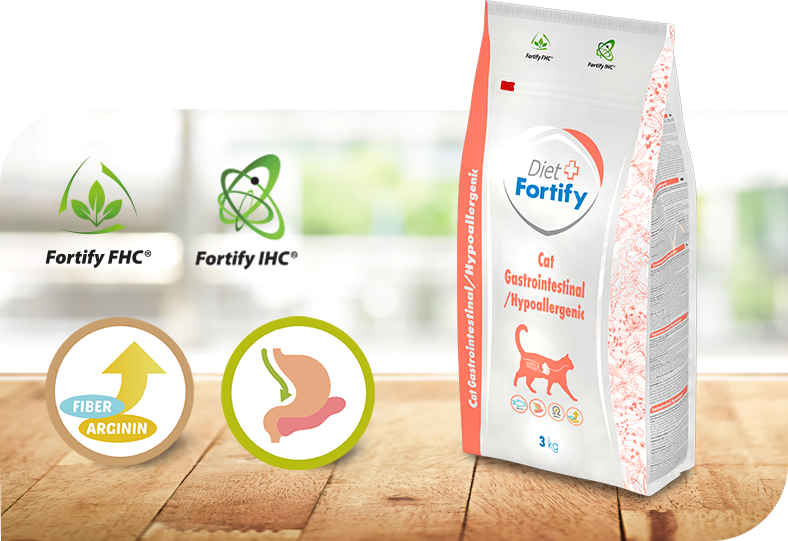 Favourite product
Fortify Diet Cat Gastrointestinal / Hypoallergenic
Veterinary diet for cats prone to allergies
Your cat has diarrhoea, vomiting or food allergy manifested by skin or gastrointestinal symptoms. This diet, together with treatment, alleviates or completely eliminates these ailments. The sufficient and controlled mineral and nutrient content supports digestion and liver regeneration.