Cell-free food for adult cats of large breeds
Grain-free food with chondroprotectants for adult cats of large breeds, based on duck meat (recommended from 4 to 12 kg weight). The granules are nutritionally rich and ensure the optimal weight of cats.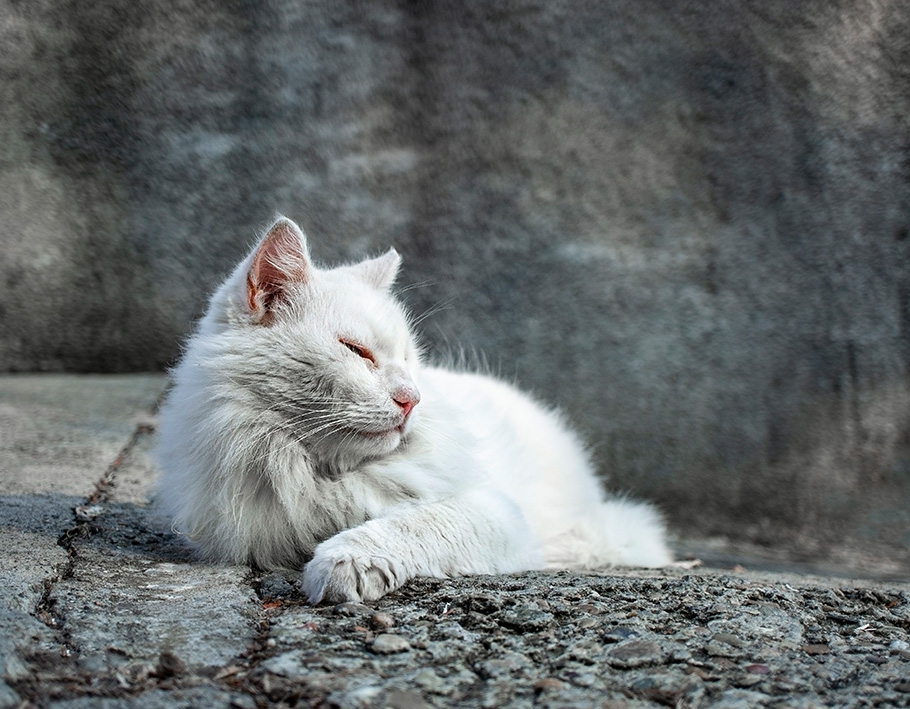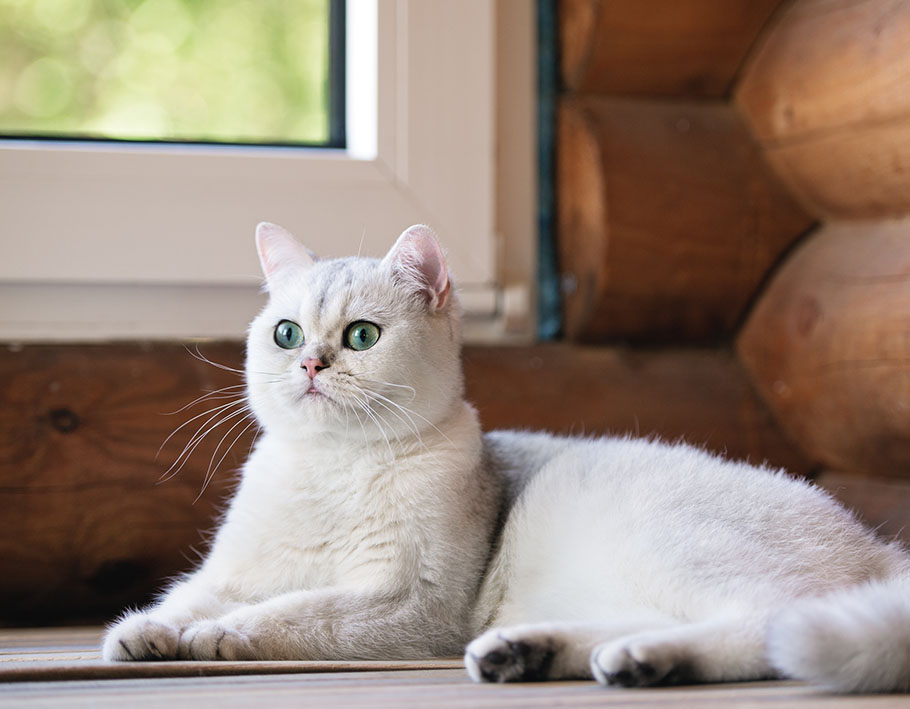 The recipe contains 85% protein of animal origin.
Hydrolyzed salmon protein ensures exceptional palatability and digestibility of the granules. Supplemented with a high proportion of chondroprotectants containing glucosamine, chondroitin, MSM and hydrolysed collagen, it provides the necessary joint nutrition for the body.
Yucca schidigera and plant fibre
The content of yucca schidigera extract regulates the smell of feces, the content of special plant fiber reduces the formation of bezoars in the stomach of cats.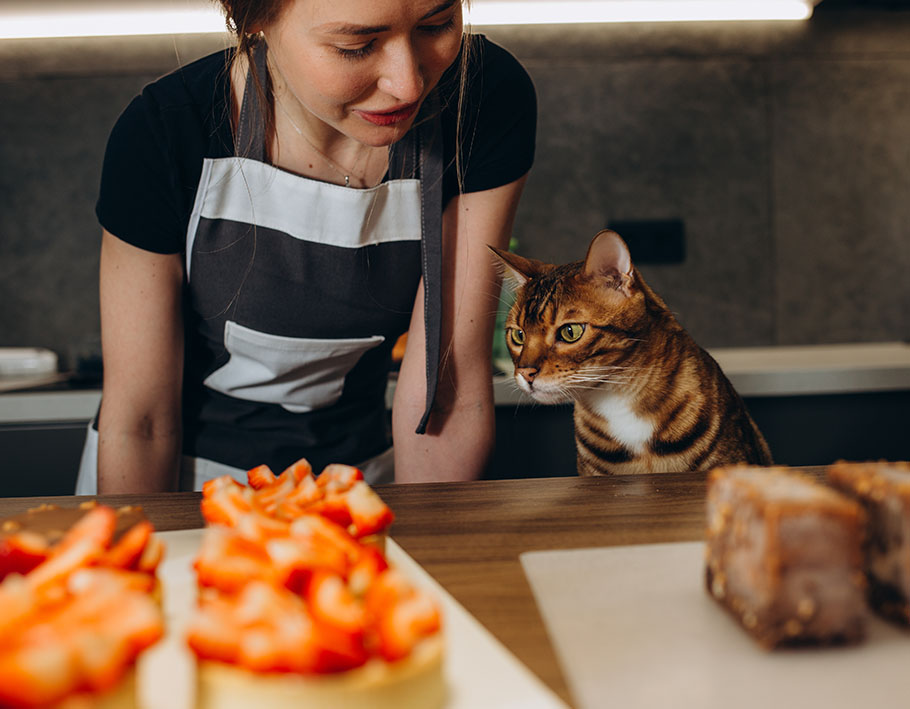 Content:
dehydrated duck meat (32 %), sweet potatoes (15 %), peas, chicken fat, hydrolysed salmon protein, hydrolysed chicken liver, sugar beetroot, potato protein, salmon oil, linseed, vegetable fibre, ortho-phosphoric acid, hydrolysed collagen, psyllium, prebiotics (mannanoligosaccharides, fructooligosaccharides), beta-glucans, glucosamine, chondroitin sulphate, IHC complex - dried algae and herbs (Ascophyllum nodosum, Echinacea purpurea inflorescence, nettle leaf) 0,36 %, MSM, Yucca schidigera, cranberries, additives (vitamins, minerals, amino acids)

Analytical components:
protein 33 % fat 17 % inorganic matter 9,3 % crude fibre 3 % Ca 1,4 % P 1,1 % Na 0,3 % hydrolysed collagen 4000 mg/kg glucosamine 1000 mg/kg chondroitin sulphate 800 mg/kg MSM 300 mg/kg

Additives (content in 1kg):
Vitamins: vitamin A 18 000 IU, vitamin D3 1 800 IU, vitamin E (alphatocopherol) 170 mg, taurine 2 000 mg, L-carnitine 100 mg, biotin 3 mg. Residual elements: Cu in the form of CuSO4.5H2O 16 mg, Zn in the chelate form of zinc, hydrate 133 mg, Mn in the form of manganese chelate of glycine, hydrate 25 mg, Fe in the form of FeSO4.H2O 205 mg, I in the form of Ca(IO3)2 3.35 mg, Se in the form of selenomethionine from Saccharomyces cerevisiae (3b812) 0.35 mg. Amino acids: L-lysine monohydrochloride 19 g, DL-methionine 6.4 g.

| | 3 kg | 4 kg | 5 kg | 6 kg | 7 kg |
| --- | --- | --- | --- | --- | --- |
| Adult cat | 50 g | 65 g | 80 g | 95 g | 110 g |
| Castrated cat | 45 g | 55 g | 70 g | 85 g | 95 g |
Administration
Serve pellets dry or moistened with water or broth. Ensure constant access to fresh water.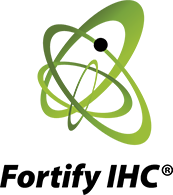 Fortify Immunity Herbal Complex
The unique and balanced combination of herbs helps to strengthen the body's own immunity.
Can I buy food from you directly or on an e-shop?
The food cannot be purchased directly from us, Fortify is only available from veterinarians.
Where can I find out the price of feed?
Please check the price of the food with the veterinarian where you wish to purchase the food.
What is the quality of the meat from which the feed is made?
It comes from healthy animals that are intended for human consumption.
What percentage of animal protein does your feed contain?
Depending on the type, dog food contains 55-76% animal protein and cat food contains 71-82% animal protein.