Fortify Diet Dog Mobility Large Breed
If your dog needs a diet food to support proper joint and musculoskeletal function, this diet is recommended for impaired mobility that may be accompanied by pain. The kibble size is suitable for large and giant breeds.
Gluten-free
Chondroprotective
Omega-3 fatty acids
Veterinary diet for dogs of large breeds for the musculoskeletal system
Upon diagnosis, your veterinarian will recommend an improved diet for your dog to alleviate the impaired mobility of the apparatus often accompanied by pain. This veterinary diet contains high doses of substances to nourish the joints and improve their mobility. At the same time, it counteracts the symptoms of pain thanks to a close ratio of C8omega 6 and Omega 3 unsaturated fatty acids and other functional substances.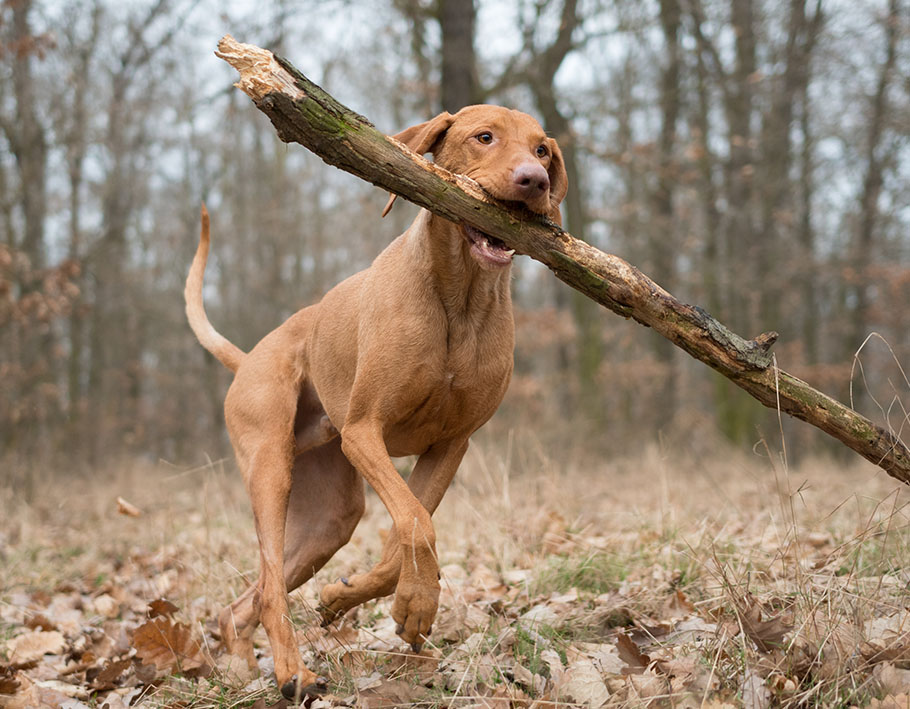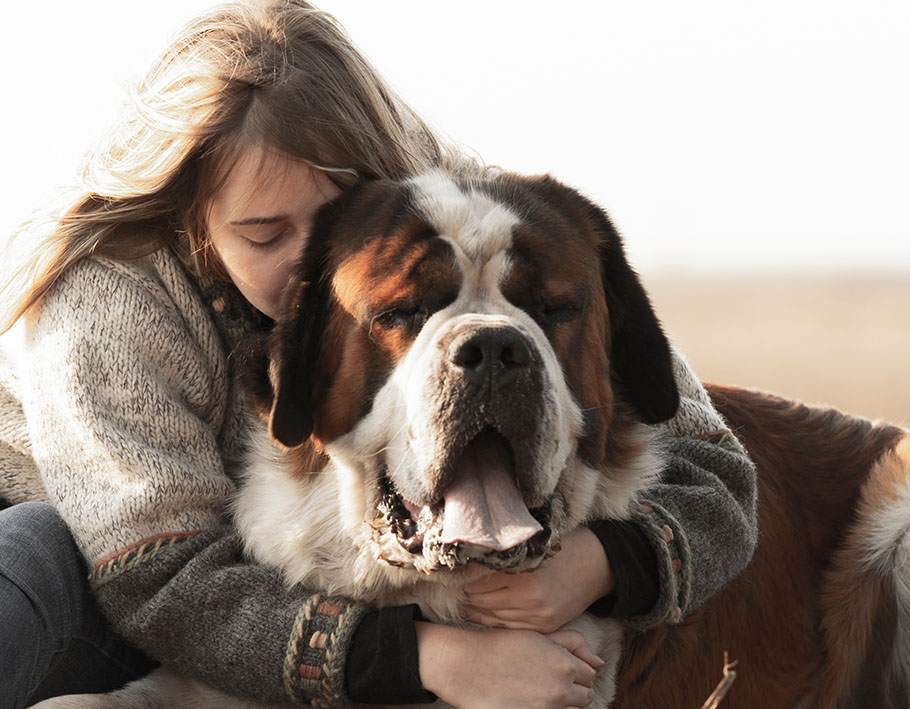 Characteristics
High levels of collagen, glucosamine and chondroitin contribute to the function and regeneration of the musculoskeletal system; The high content of omega 3 fatty acids together with MSM helps to address inflammatory processes in the joints; The diet is suitable for dogs with high activity, chronic musculoskeletal problems, predisposition to osteoarthritis or after injuries and surgeries; Unique herbal complex to support musculoskeletal function.
Indications and contraindications
Indications
support proper joint and musculoskeletal function in adult dogs and seniors
osteoarthritis in adult dogs and seniors
predisposition to osteoarthritis (joint problems, trauma, overweight, breed predisposition, very active life - working dogs)
Contraindications
do not use for pregnant and lactating bitches and puppies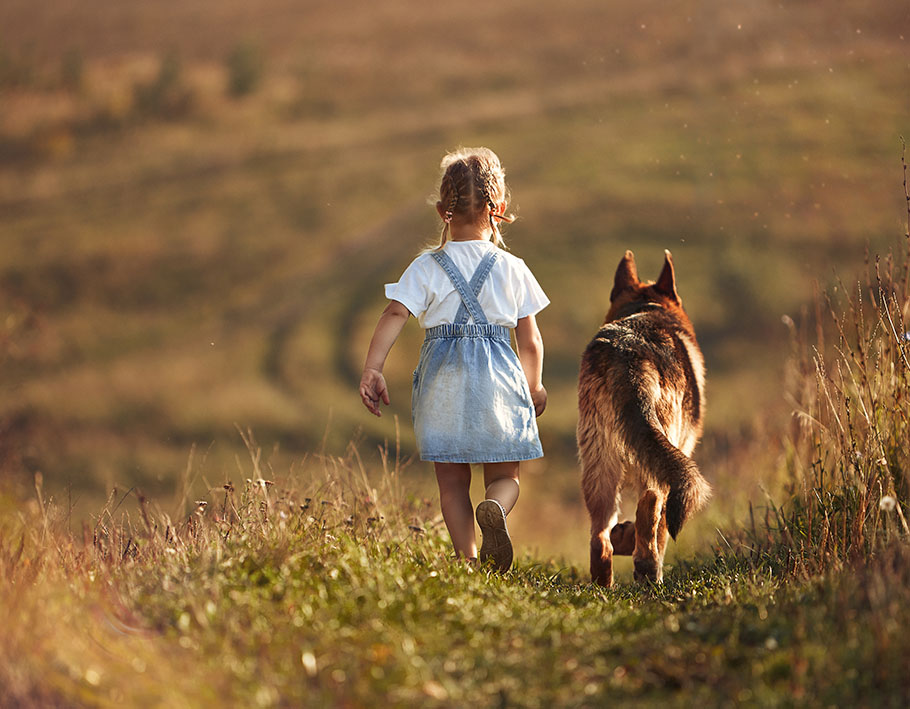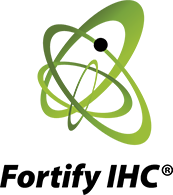 Fortify Immunity Herbal Complex
The unique and balanced combination of herbs helps to strengthen the body's own immunity.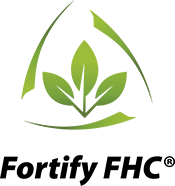 Fortify Function Herbal Complex
The unique and balanced combination of herbs enhances the therapeutic effect of the diet.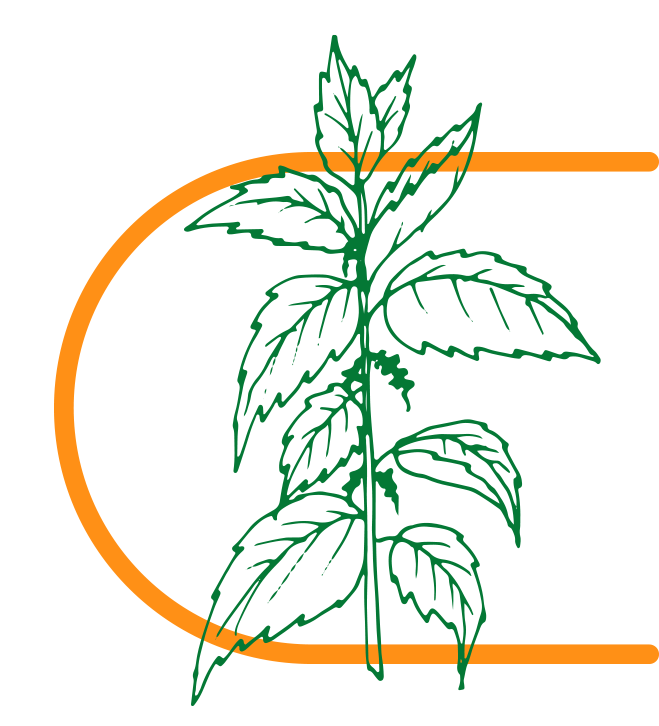 Nettle (Urtica dioica)
It has a beneficial effect on the musculoskeletal system, positively influencing the function of joints, muscles and tendons.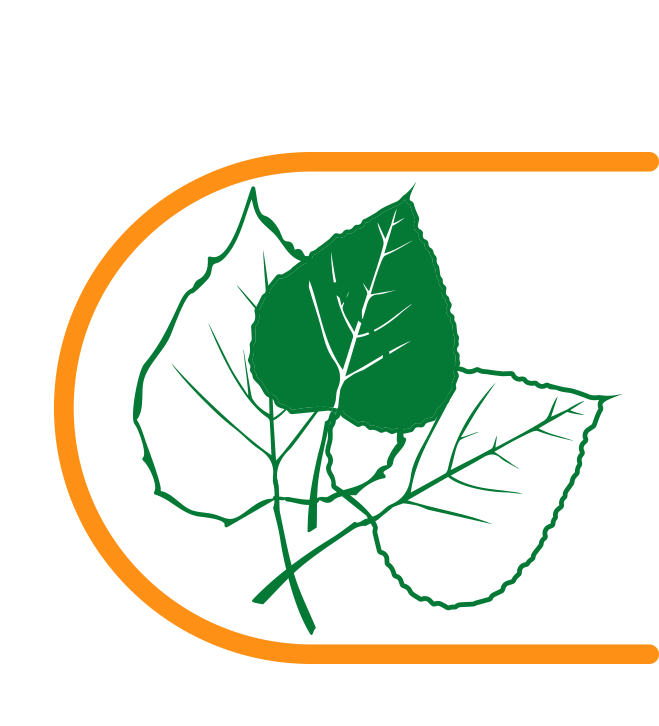 White birch (Betula pendula)
It has a pronounced disinfectant and anti-inflammatory effect and has a positive effect on inflammation and joint rotations.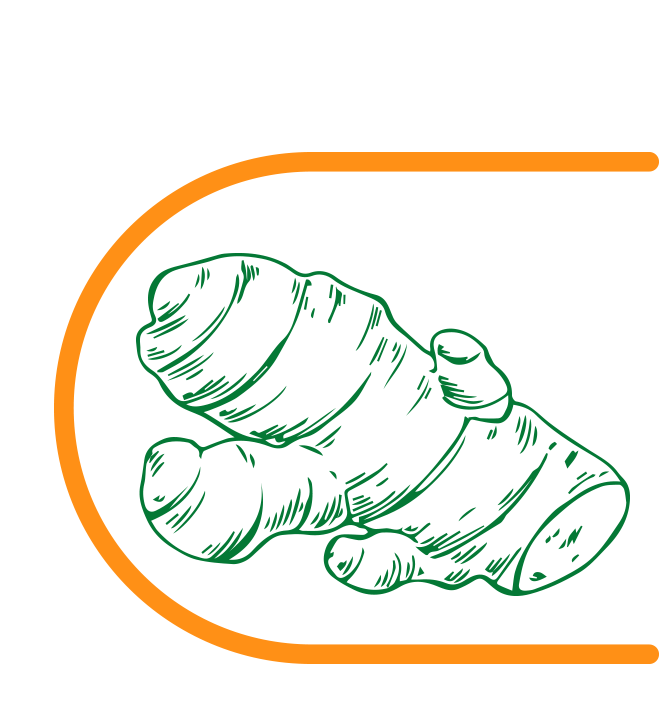 Turmeric (Curcuma longa)
Its anti-inflammatory action helps to relieve inflammation of the entire musculoskeletal system.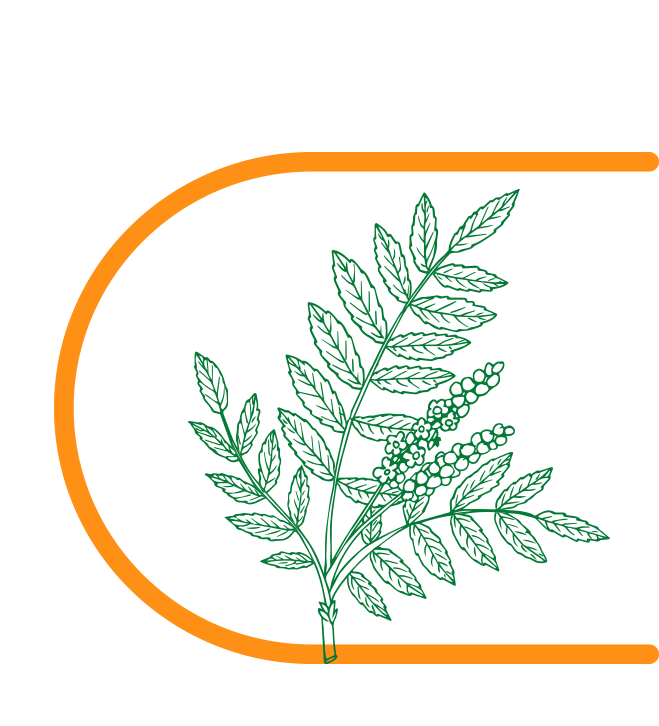 Boswellia (Boswellia serrata)
It contains boswellic acids, which have a strong anti-inflammatory effect. Enhances the effectiveness of chondroitin and glucosamine joint supplements.
Content:
rice, chicken and turkey dehydrated meat, corn, flaxseed, salmon oil, hydrolysed poultry liver, hydrolysed collagen, Ascophyllum nodosum, glucosamine, MOS (mannanoligosaccharides), chondroitin sulphate, betaglucans, MSM (methylsulfonylmethane), mixed herbs (nettle leaf, birch leaf, Echinacea, Boswellia serrata) 0,11 %, green tea extract, Yucca, turmeric extract 0,01 %, rosemary extract, additives (vitamins, trace elements, amino acids).

Analytical components:
protein 25 % fat 12,5 % inorganic matter 7,8 % crude fibre 2 % Ca 1,6 %, P 1,0 % total omega-3 fatty acids 3,3 % total EPA 0,41 %

Additives (content in 1kg):
Vitamins: vitamin A 20 000 m.j., vitamin D3 2 000 m.j., vitamin E (alphatocopherol) 430 mg, taurine 2 000 mg, L-carnitine 300 mg. Residual elements: Cu in the form of CuSO4.5H2O 24 mg, Zn in the form of zinc chelate hydrate 120 mg, Mn in the form of manganese chelate glycine hydrate 30 mg, Fe in the form of FeSO4.H2O 115 mg, I in the form of Ca(IO3)2 5.5 mg, Se in the form of selenomethionine from Saccharomyces cerevisiae 0.4 mg. Amino acids: L-lysine monohydrochloride 12.1 g, DL-methionine 5.2 g.

| Dog weight | 15 kg | 25 kg | 35 kg | 45 kg | 60 kg | 80 kg |
| --- | --- | --- | --- | --- | --- | --- |
| Feed ration | 220 g | 320 g | 410 g | 480 g | 620 g | 760 g |
Administration
As the only feed throughout the day. Optimally, the daily ration should be divided evenly into 2-3 portions throughout the day. Water must always be available. The feeding period is 3 months, unless your veterinarian decides otherwise.
Can I buy food from you directly or on an e-shop?
The food cannot be purchased directly from us, Fortify is only available from veterinarians.
Where can I find out the price of feed?
Please check the price of the food with the veterinarian where you wish to purchase the food.
What is the quality of the meat from which the feed is made?
It comes from healthy animals that are intended for human consumption.
What percentage of animal protein does your feed contain?
Depending on the type, dog food contains 55-76% animal protein and cat food contains 71-82% animal protein.