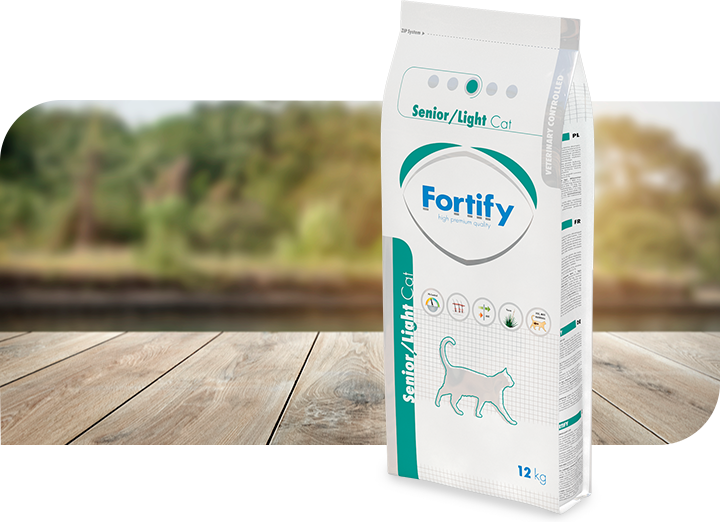 Fortify Senior / Light Cat
If you are choosing a cat food for a cat over 7 years old, this recipe will age your cat with grace and elegance. The reduced fat content helps to control weight and avoid joint pain. Cranberry extract and increased mechionine content is preventing urinary tract inflammation and urinary stone formation.
Obesity prevention
Yucca
Gluten-free
Packaging: 2 kg and 12 kg
Highly digestible cat food
For cats over 7 years of age and for cats prone to overweight. The higher protein, amino acid and vitamin content and reduced fat content takes into account the needs of the older cat and prevents obesity. The nutritionally balanced food has been developed based on the latest scientific knowledge and is designed for a complete nutrition for cats with a focus on allergy prevention.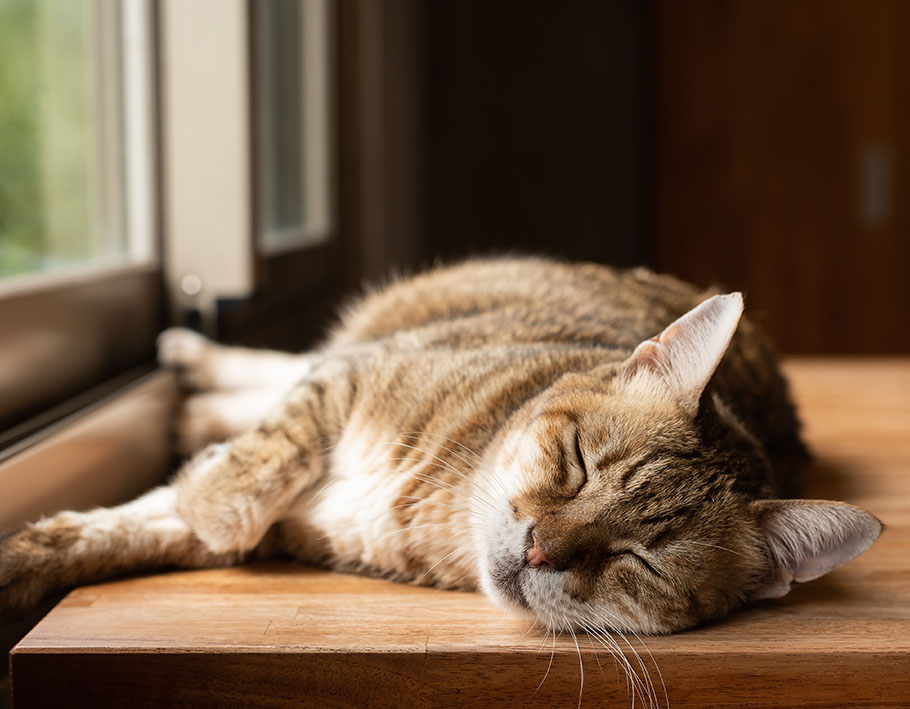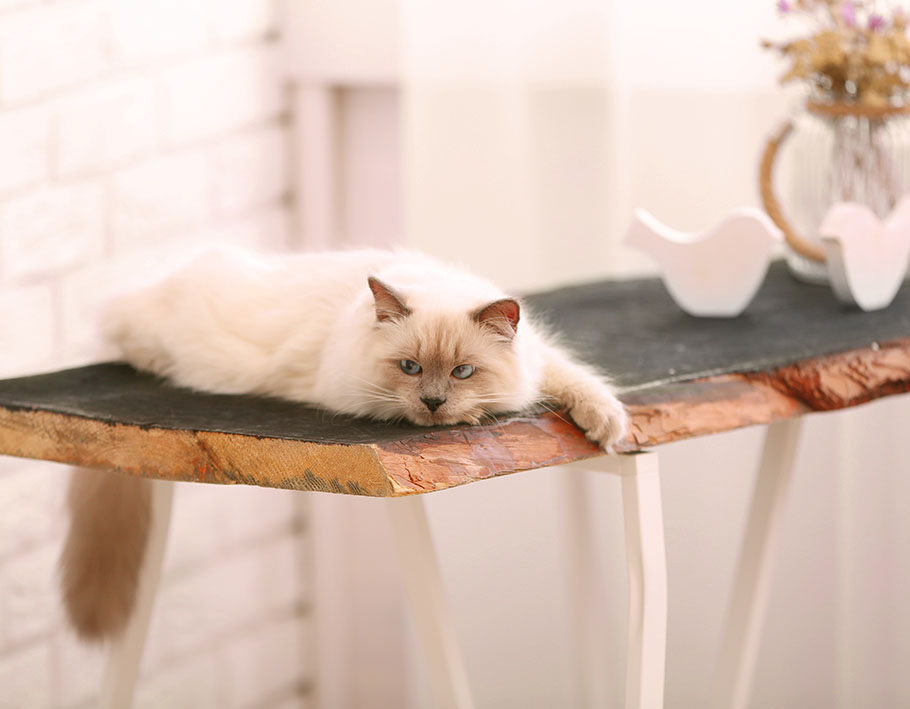 The recipe contains 71% protein of animal origin.
Anti-age - vitamin E and selenium as powerful natural antioxidants regenerate cells and increase immunity. Taurine helps delay premature aging and L-carnitine contributes to detoxification of the body. pH control - the composition of the food maintains the pH of urine at an optimal level and in combination with a balanced magnesium content has a preventive effect against the formation of urinary stones. Cranberries help to maintain good urinary tract health. Eating, Hairball - mannanoligosaccharides, fructooligosaccharides and flaxseed support the proper function of the digestive tract and contribute to the high digestibility of the food. Special vegetable fibre helps the passage of hair through the digestive tract and reduces the formation of trichobezoars in the stomach. Skin and coat - omega-3 and 6 fatty acids reduce the occurrence of skin problems. Increased levels of biotin, B vitamins (niacin, pantothenic acid, etc.) and vitamin A support the function of skin and coat regeneration. Yucca - Yucca schidigera extract reduces the natural odor of excrement by binding ammonia in the intestine.
Content:
chicken dehydrated meat (29 %), rice, corn, corn gluten, fish meal, poultry fat, linseed, vegetable fiber, fructooligosaccharides (FOS), mannanoligosaccharides (MOS), fish oil, additives, taurine, Yucca, L-carnitine, lysine, methionine, sodium chloride, cranberries.

Analytical components:
protein 35 % fat 10 % inorganic matter 7,5 % crude fibre 2,5 % Ca 1,1 % P 0,9 % Na 0,25 %

Additives (content in 1kg):
Vitamins: vitamin A 18 000 IU, vitamin D3 1 800 IU, vitamin E (alphatocopherol) 190 mg, choline chloride 1 400 mg, taurine 1 500 mg, L-carnitine 100 mg, biotin 3 mg. Strength elements: Cu in the form of CuSO4.5H2O 13 mg, Zn in the chelated form of zinc, hydrate 78 mg, Fe in the form of FeSO4.H2O 150 mg, Mn in the form of manganese chelate glycine, hydrate 50 mg, I in the form of Ca(IO3)2 3 mg, Se in the form of selenomethionine from Saccharomyces cerevisiae 0.35 mg. Amino acids: L-lysine monohydrochloride 18 g, DL-methionine 6.8 g.

| 3 kg | 4 kg | 5 kg | 6 kg | 7 kg | 8 kg | 9 kg | more then 10 kg |
| --- | --- | --- | --- | --- | --- | --- | --- |
| 45 g | 60 g | 75 g | 90 g | 100 g | 115 g | 125 g | 13 g/kg body weight |
Administration
Serve pellets dry or moistened with water or broth. Ensure constant access to fresh water.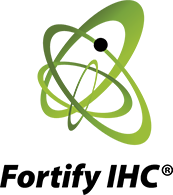 Fortify Immunity Herbal Complex
The unique and balanced combination of herbs helps to strengthen the body's own immunity.
Can I buy food from you directly or on an e-shop?
The food cannot be purchased directly from us, Fortify is only available from veterinarians.
Where can I find out the price of feed?
Please check the price of the food with the veterinarian where you wish to purchase the food.
What is the quality of the meat from which the feed is made?
It comes from healthy animals that are intended for human consumption.
What percentage of animal protein does your feed contain?
Depending on the type, dog food contains 55-76% animal protein and cat food contains 71-82% animal protein.